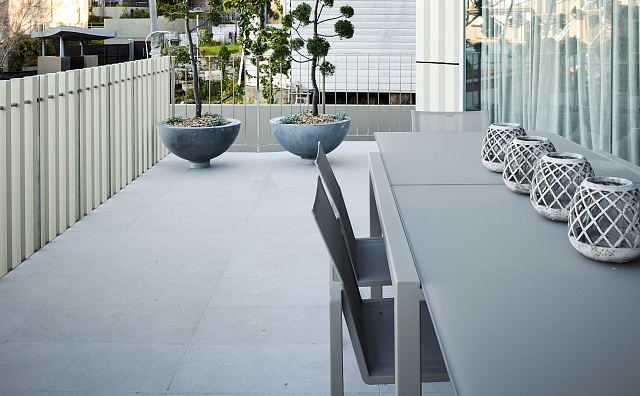 Stone Ash Fossil
This marble is strong, dense and durable making it ideal for flooring for both residential and commercial applications. It is praised for its even and regular warm tone abundant with prehistoric fossils. With honed and sandblasted finishes available, Ash Fossil can be used both internally and externally.
See other Ash Fossil finishes "here":products:ash-fossil
Dimensions
| Width | Height | Depth |
| --- | --- | --- |
| 600mm | 300mm | 12mm |
| 800mm | 400mm | 12mm |
Expert Series Episode 1 — Natural Stone
Our experts answer some frequently asked questions about stone including what is natural stone, what are some of the strengths as an architectural surface and why it is a popular material used in Australia.
Expert Series Episode 7 — Natural vs Engineered Stone
In this video we explain the differences between natural stone and engineered stone, the common misconceptions between the two and the shortcomings of engineered and synthetic stone products.