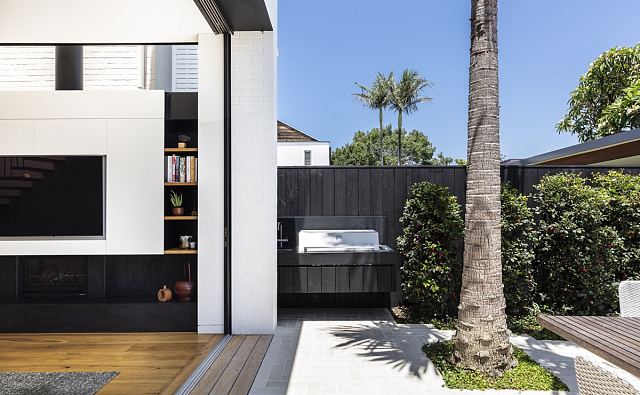 Isernia was one of the original exclusive Artedomus stones. Sourced in Italy and named by Artedomus founder Angelo Schepis more than 20 years ago, our high quality Isernia was the first limestone to be sandblasted in Australia, setting the precedent for this light, luxurious and, what has become, distinctly Australian look. Beautiful and durable for both indoor and outdoor use as floors, walls or joinery.
See other Isernia finishes here
Expert Series Episode 1 — Natural Stone
Our experts answer some frequently asked questions about stone including what is natural stone, what are some of the strengths as an architectural surface and why it is a popular material used in Australia.
Expert Series Episode 7 — Natural vs Engineered Stone
In this video we explain the differences between natural stone and engineered stone, the common misconceptions between the two and the shortcomings of engineered and synthetic stone products.