Stone Pietra Bronzea
The sophisticated grey-brown tones of Pietra Bronzea with it's striking bronze metallic inclusions have made this the stone of choice for leading architects and designers. Complementing either a cool or warm project palette, Pietra Bronzea is incredibly durable and will retain it's original colour over time.
Available in a variety of finishes from the brushed finish the gives it a silky, lightly textured feel underfoot, to the flamed finish perfect for exterior applications. Pietra Bronzea is suitable for internal or external floors, walls or joinery and is exclusive to Artedomus.
See other Pietra Bronzea finishes here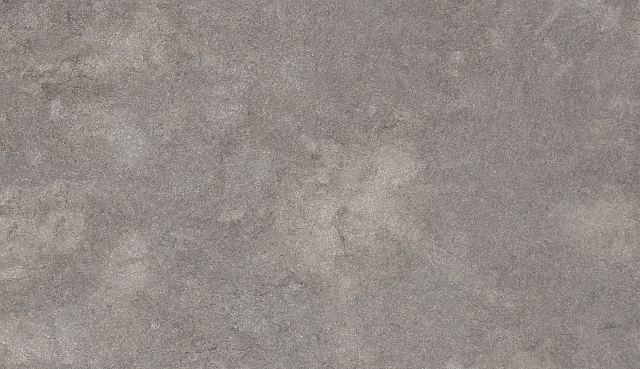 Dimensions
| Width | Height | Depth |
| --- | --- | --- |
| 600mm | 400mm | 15mm |
Expert Series Episode 1 — Natural Stone
Our experts answer some frequently asked questions about stone including what is natural stone, what are some of the strengths as an architectural surface and why it is a popular material used in Australia.
Expert Series Episode 7 — Natural vs Engineered Stone
In this video we explain the differences between natural stone and engineered stone, the common misconceptions between the two and the shortcomings of engineered and synthetic stone products.