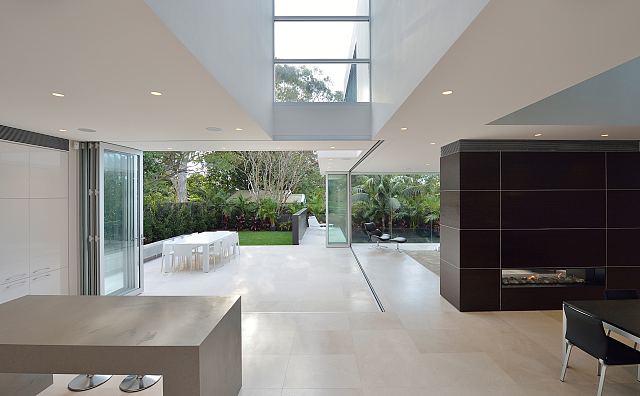 Stone Rocca Bianca
This beautiful, durable limestone is a tried and true favourite. Subtle and sophisticated, it is perfect for residential and commercial flooring and adds a touch of refined luxury. It is also the lightest coloured stone available for flooring purposes. Suitable for internal or external floors, walls or joinery.
See other Rocca Bianca finishes here
Finish (slip rating)
Origin

Italy
For sizes, stock, lead times and pricing please contact us.