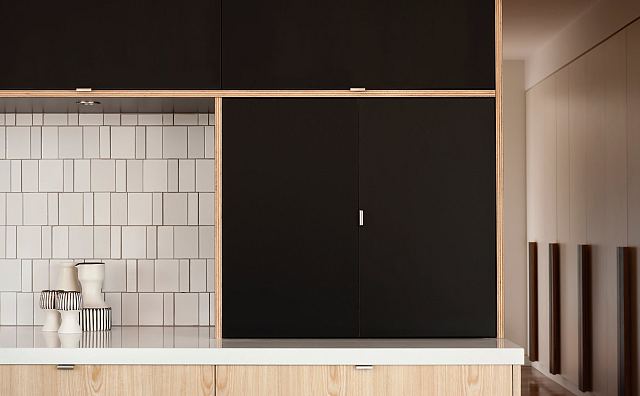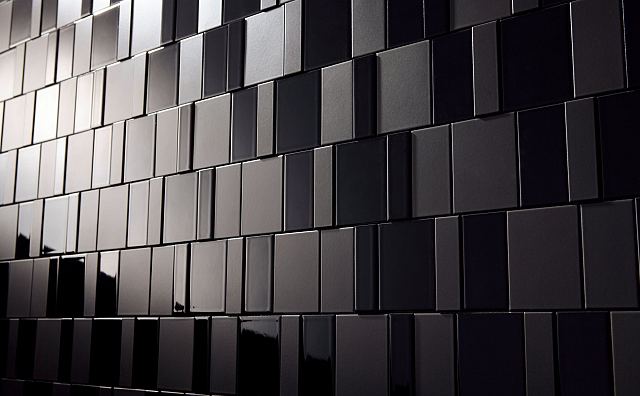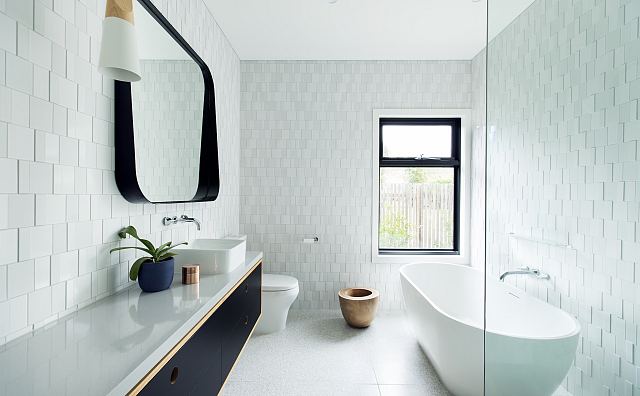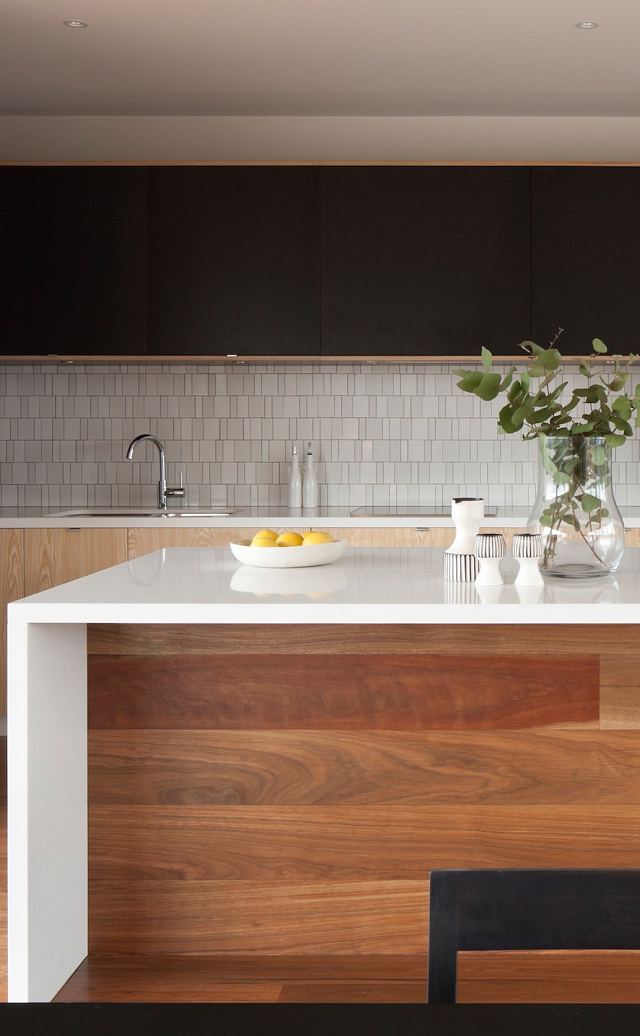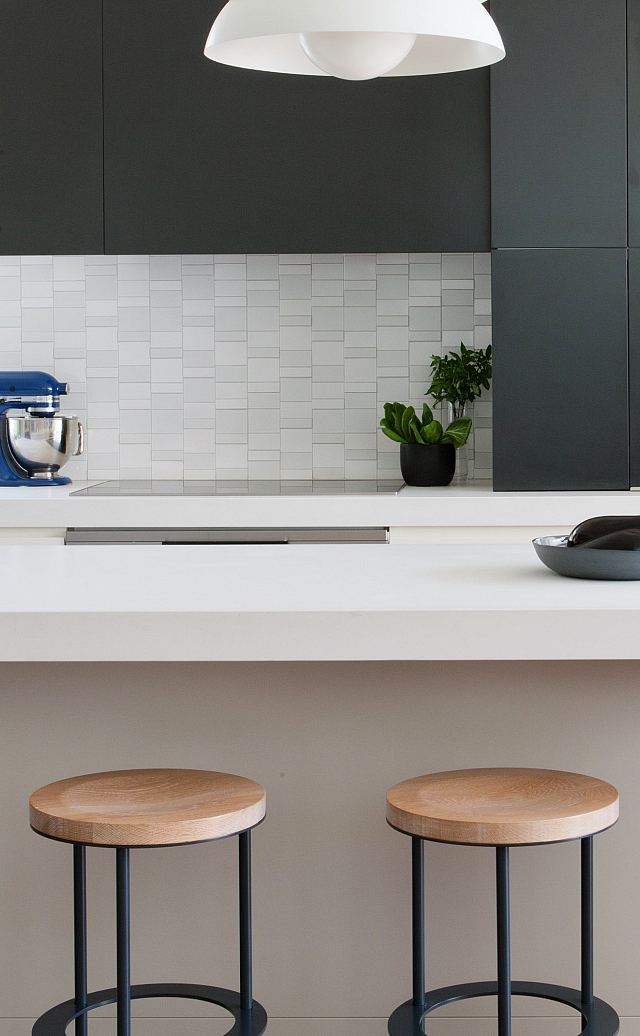 The Format mosaic is a beautifully crafted tile designed in a variety of sizes, profiles and finishes to create a textured, multi-dimensional effect. The geometric design of Fomat was inspired by Piet Mondrian's art.
Dimensions
Product Code
Size/piece
Size/sheet
Thickness
Qty/m 2
Qty/carton
Weight/carton
Format Mix White, Format Mix Black, Format-Mix

ROS

-5
100×30mm, 100×50mm, 100×75mm
306×322mm
7mm, 9.5mm
10.2 sheets
10 sheets
15kg
Format Flat Hanten SU-2031 Glaze
100×30mm, 100×50mm, 100×75mm
306×322mm
7mm
10.2 sheets
10 sheets
15kg
Japan Expert Series: Episode 1 — Beginning
Welcome to Japan. Episode 1 introduces the series and sets the scene, introducing the Artedomus team and exploring their love of Japan and motivation for filming the most recent visit.
Artedomus Expert Series: Episode 4 — Inax
Our experts answer some frequently asked questions about our range of Japanese ceramics; Inax. They explain the qualities that make Inax ceramics so unique and why there is nothing else like it in the market.