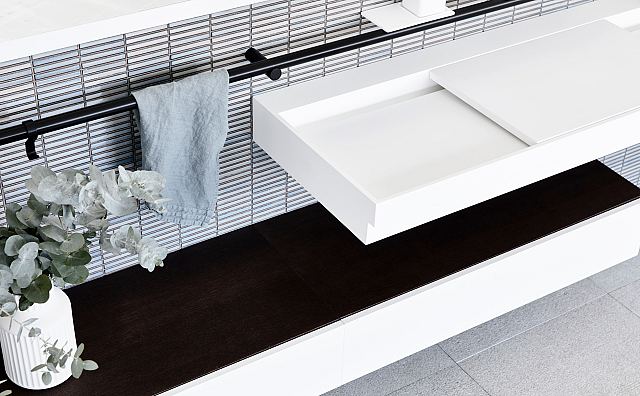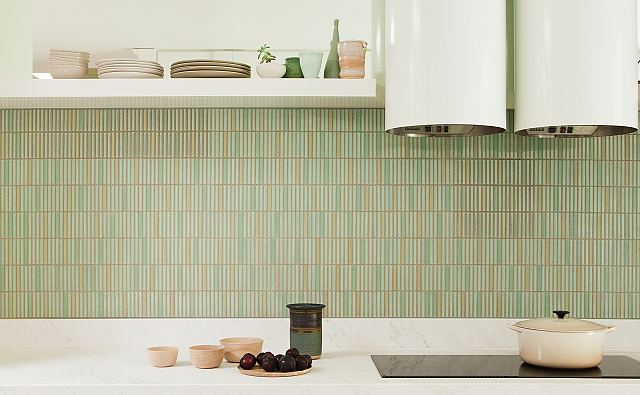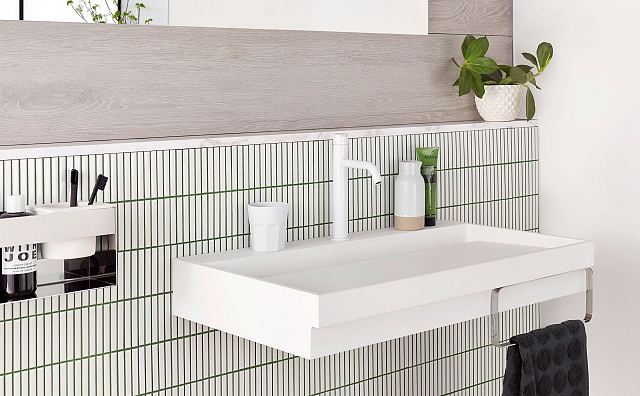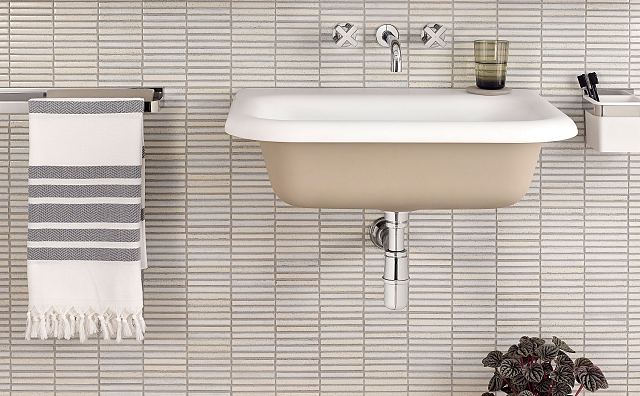 Inax Yohen Border
This exquisite tile with its gently variegated tones and glazed finish is a beautifully crafted, architectural ceramic inspired by the the earthen tones of traditional Japanese pottery and a traditional Japanese confectionery known as yohkan.
Yohen Border was developed in the early 2000s by INAX in Japan. INAX has a long, rich history based in Japanese ceramic craftsmanship and expertise. Founded after producing the terracotta for Frank Lloyd Wright's famous Imperial Hotel, which opened in Tokyo in 1923, INAX is recognized for its innovative range of interior and exterior architectural ceramics that embody superb manufacturing and leading designs by traditional artisans. All INAX tiles are available in a variety of unique colours and are exclusive to Artedomus.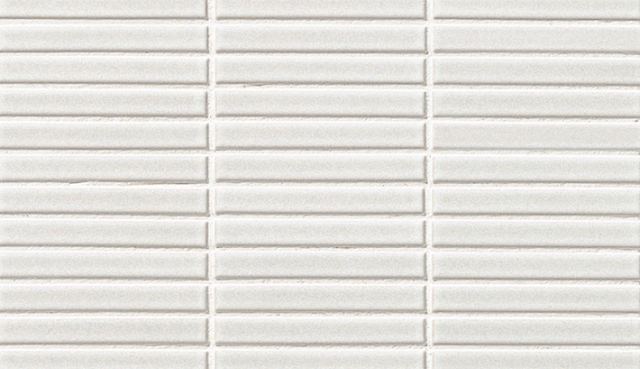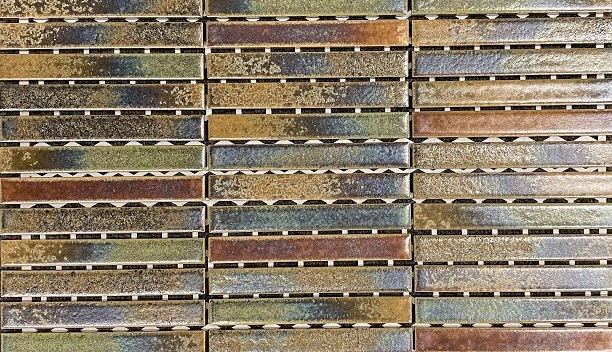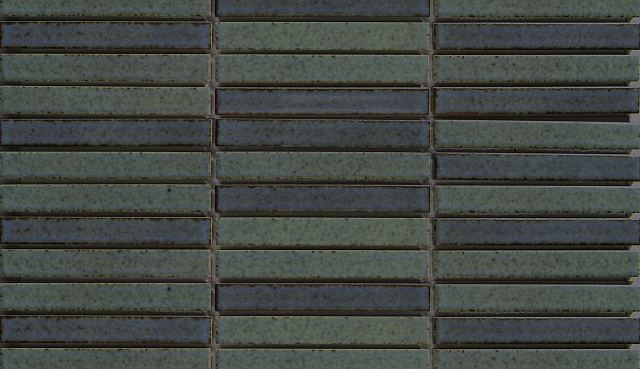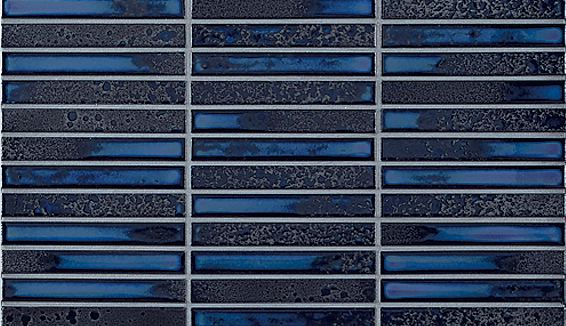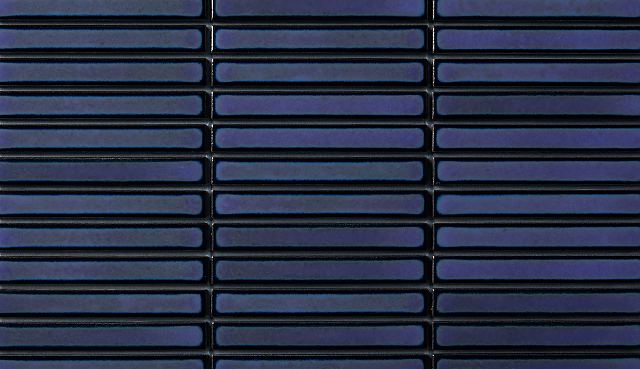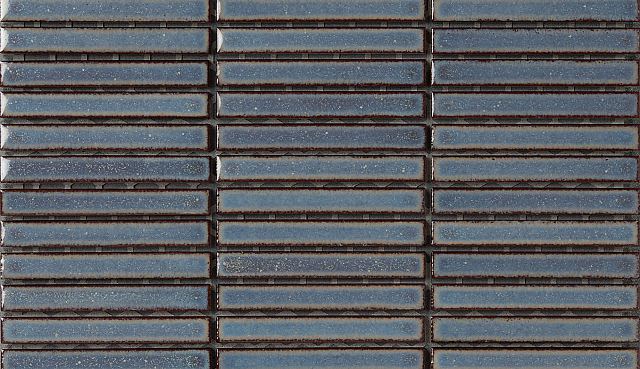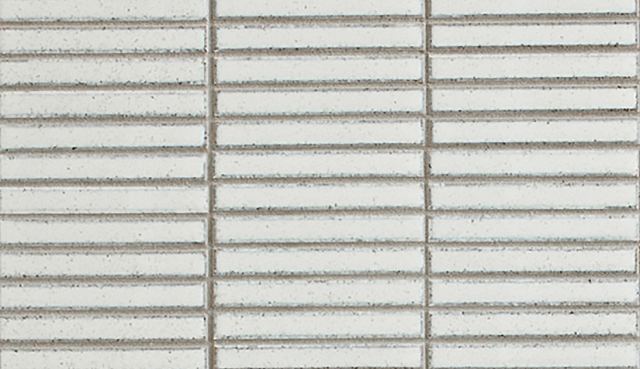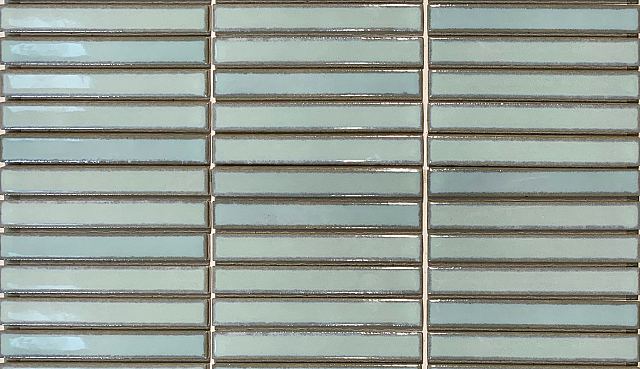 Dimensions
| Product Code | Size/piece | Size/sheet | Thickness | Qty/m 2 | Qty/carton | Weight/carton |
| --- | --- | --- | --- | --- | --- | --- |
| Yohen Border | 98×12.5mm | 300×300mm | 6mm | 11.5 sheets | 22 sheets | 20kg |
Installation Material and grouting: Adhesive, Grouting
Colour difference may occur between samples and actual batch.
Has colour variation.
Water-proofing adhesive is required for bathroom wall installation.
Japan Expert Series: Episode 1 — Beginning
Welcome to Japan. Episode 1 introduces the series and sets the scene, introducing the Artedomus team and exploring their love of Japan and motivation for filming the most recent visit.
Artedomus Expert Series: Episode 4 — Inax
Our experts answer some frequently asked questions about our range of Japanese ceramics; Inax. They explain the qualities that make Inax ceramics so unique and why there is nothing else like it in the market.