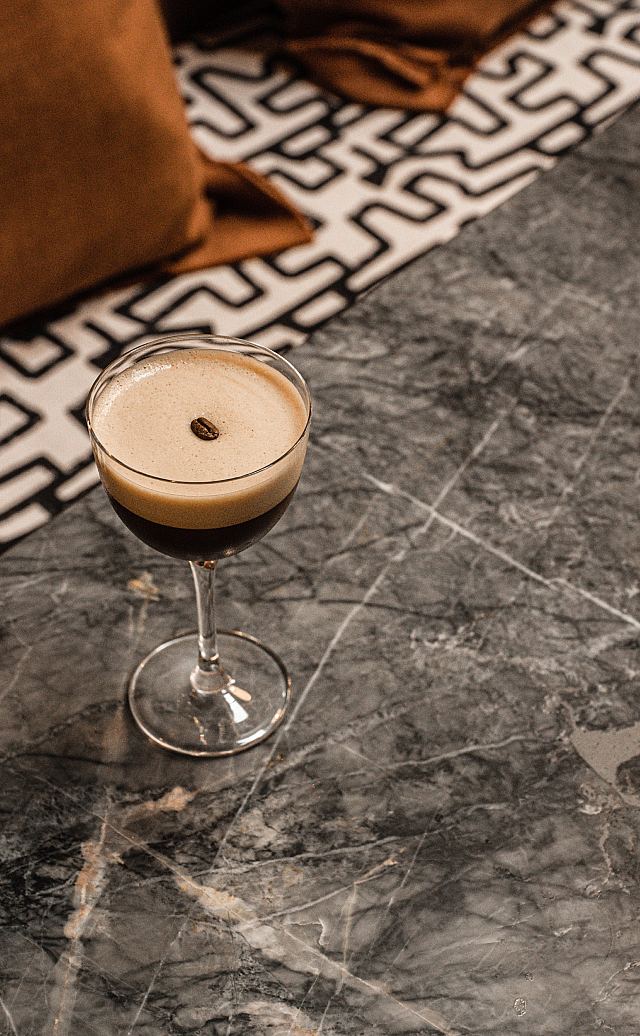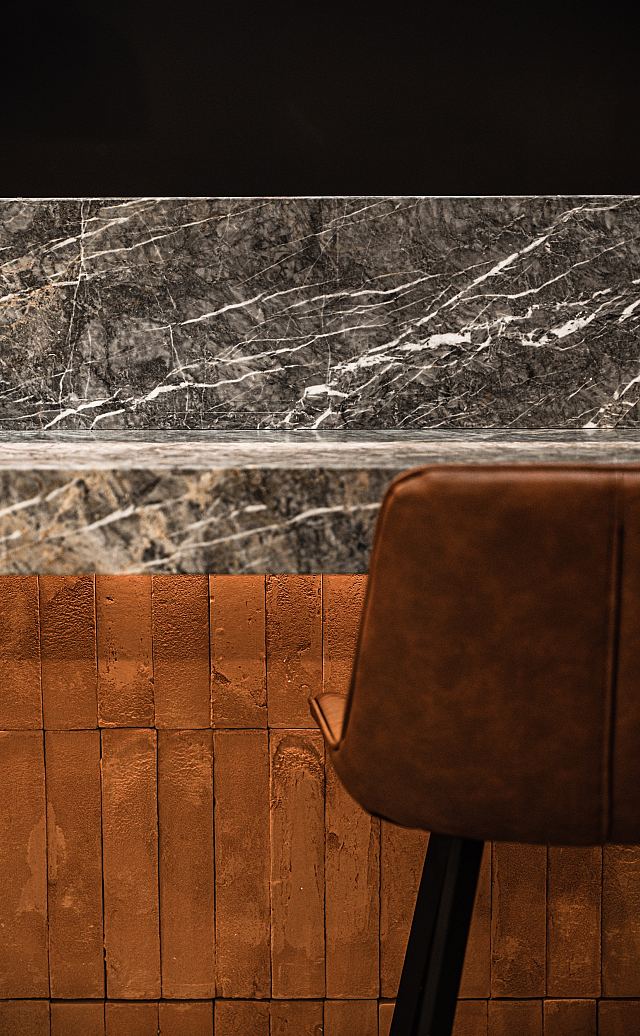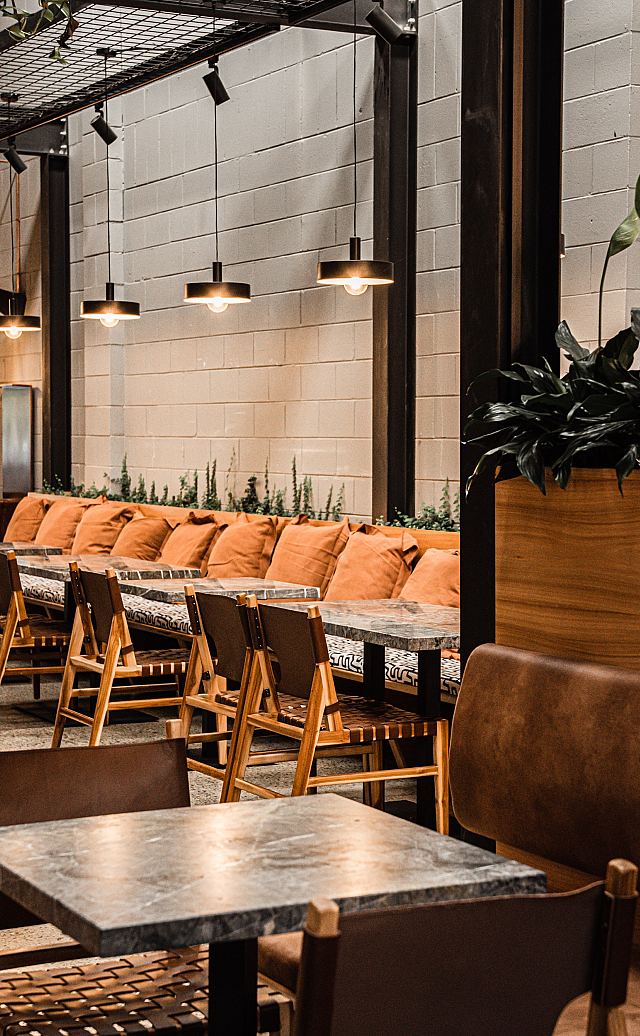 Stone Breccia Grigio
Unique for its grey hues and dramatic white and gold veining, Breccia Grigio is a striking marble suitable for a range of applications including bathroom, vanities, floor, walls and kitchen.
Finishes
Artedomus Expert Series: Episode 2 — Natural Stone
Our experts answer some frequently asked questions about stone including what is natural stone, what are some of the strengths as an architectural surface and why it is a popular material used in Australia.
Artedomus Expert Series: Episode 8 — Natural vs Engineered Stone
In this video we explain the differences between natural stone and engineered stone, the common misconceptions between the two and the shortcomings of engineered and synthetic stone products.