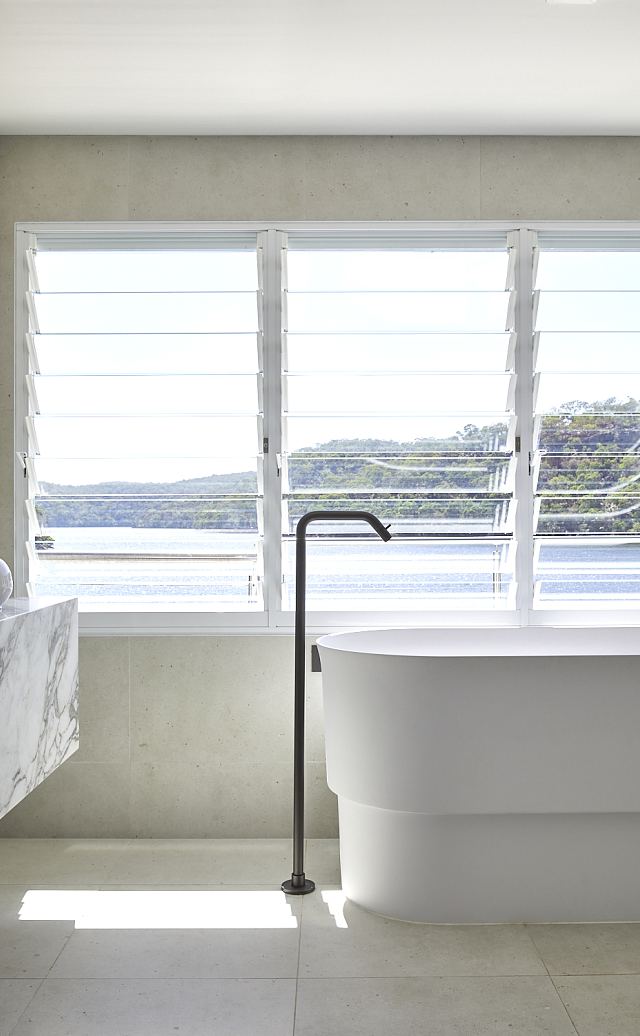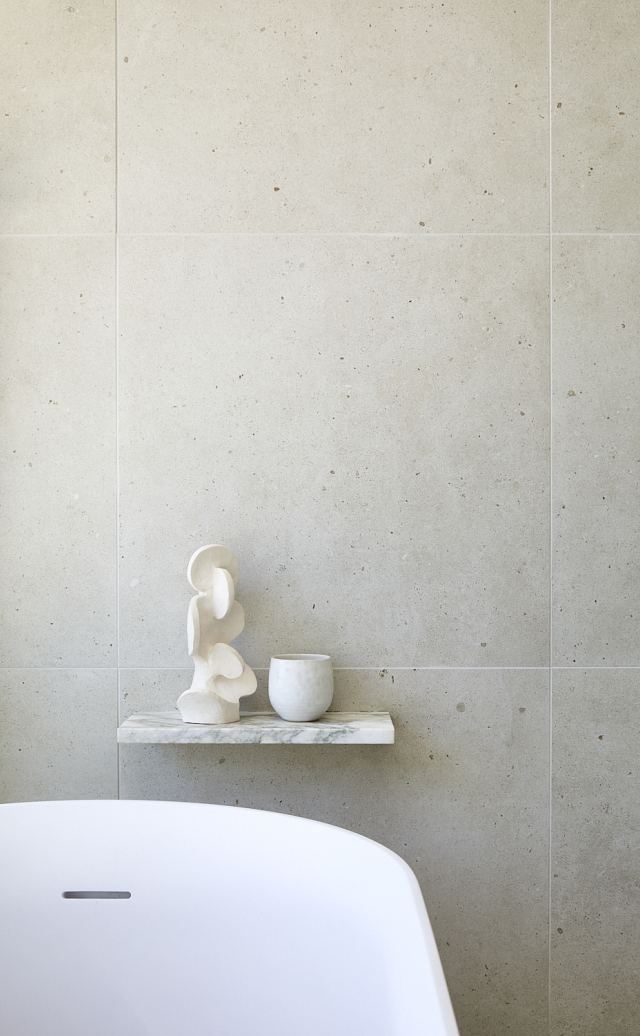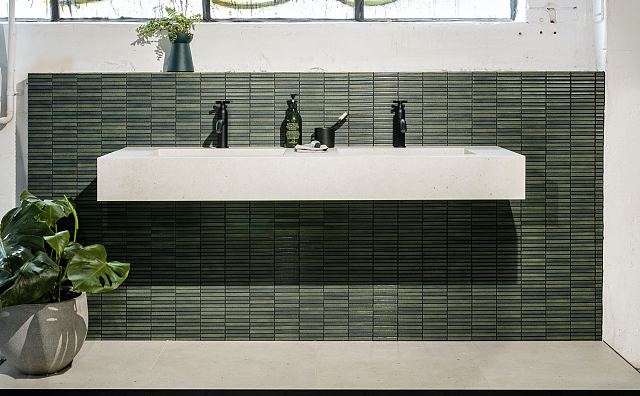 With a beautiful stone-look surface, Fjord durable porcelain range is suitable residential and commercial applications.
It is available in a variety of sizes from large 3000×1000mm panels suitable for bench tops and splash backs or smaller sizes for wall and floors both internally and externally.
Fiandre, Italy believes in the power of innovation, the uniqueness of Italian design and the importance of
sustainability to develop outstanding porcelain tiles that are high quality, distinctive and stylish. Strong, light and suitable for commercial and residential use, our exclusive selection is sophisticated and subtle in both colour and texture.
Finish (slip rating)
Origin

Italy
Download the brochure. For stock, lead times and pricing please contact us.
Finishes
Dimensions
| Nominal Width | Nominal Height | Depth | Finish | |
| --- | --- | --- | --- | --- |
| 1200mm | 600mm | 20mm | Structured | Dusty, Grey and Sand only. Minimum order quantities may apply |
| 1200mm | 600mm | 11mm | Structured | Dusty, Grey & Sand only |
| 1200mm | 600mm | 8mm | Natural | |
| 600mm | 600mm | 20mm | Structured | Dusty, Grey and Sand only. Minimum order quantities may apply |
| 600mm | 600mm | 11mm | Structured | Dusty, Grey & Sand only |
| 600mm | 600mm | 8mm | Natural | |
| 600mm | 300mm | 11mm | Structured | Dusty, Grey & Sand only |
| 600mm | 300mm | 8mm | Natural | |