Maximum Palissandro Scuro
Palissandro Scuro is inspired by the natural stone by the same name. Dark and light greys are combined in a lineal pattern to create an impressive and realistic design.
Available in polished or honed finishes that not only mimic the look of stone but also the feel.
Maximum large format 3000×1500×6mm porcelain panels are thin, strong, light, versatile, cost effective and made entirely from natural materials making them environmentally responsible and safe. This extraordinary, innovative surface offers complete architectural sustainability and unprecedented design flexibility for interior and exterior applications.
Palissandro Scuro is available in four panel variations supplied randomly.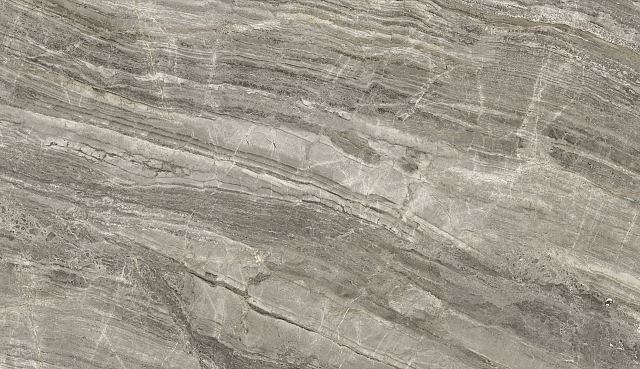 Dimensions
| Length | Width | Depth | |
| --- | --- | --- | --- |
| 3000mm | 1500mm | 6mm | Four panel variations supplied randomly |
| 1500mm | 1500mm | 6mm | |
| 1500mm | 750mm | 6mm | |
| 750mm | 750mm | 6mm | |
| 750mm | 375mm | 6mm | |