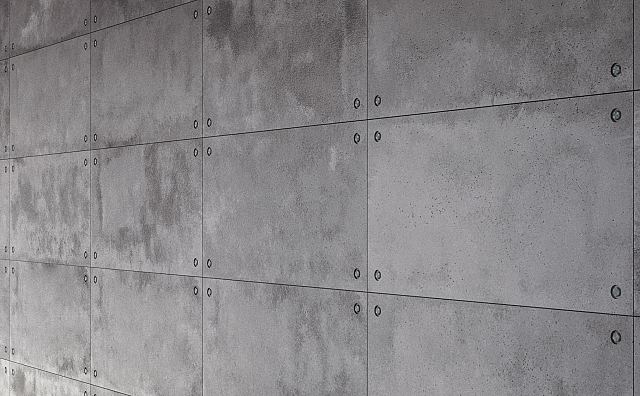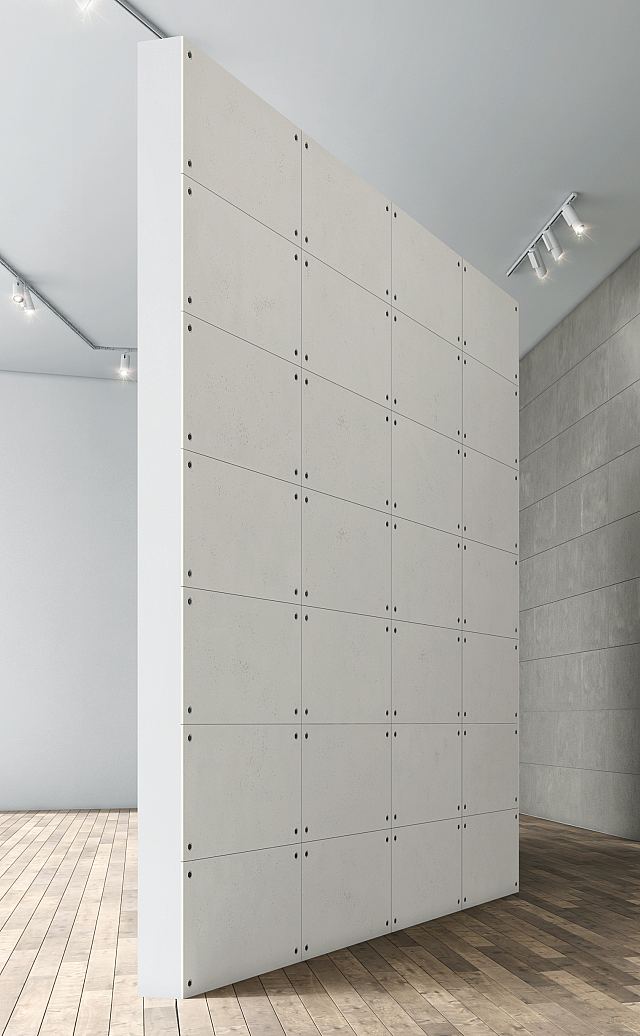 Unique is a stunning collection of unglazed double and triple-loaded porcelain stoneware offering an endless number of concrete plates with incomparable raw touch and outstanding design.
Inspired by the masters of Japanese minimalist architecture, this exclusive collection of three different finishes – Unique, Unique (Be) and Unique (Be Smart) – achieves a real concrete aesthetic through Feri & Masi's innovative production process.
Designed for residential or commercial applications, Unique offers architects, designers and clients a contemporary concrete aesthetic and feel with the outstanding durability, low porosity, low maintenance requirements and ease of installation of an extremely high quality porcelain tile.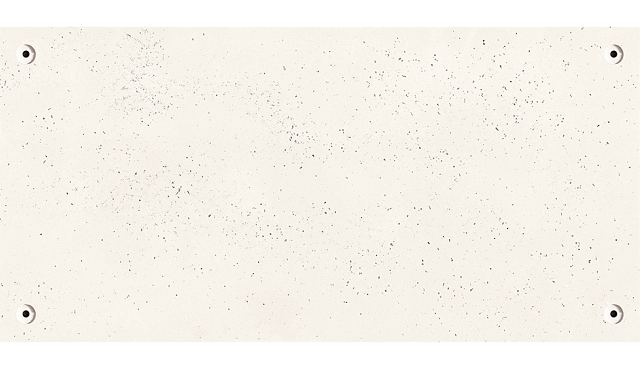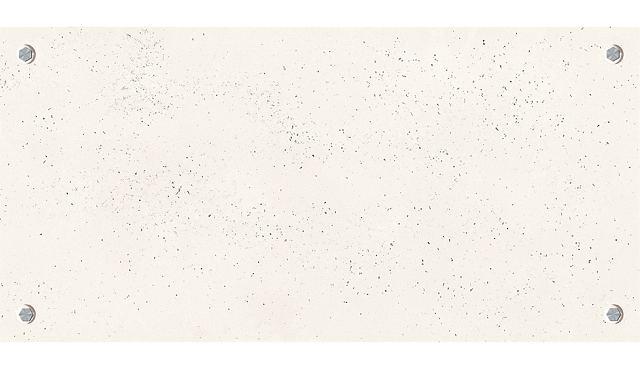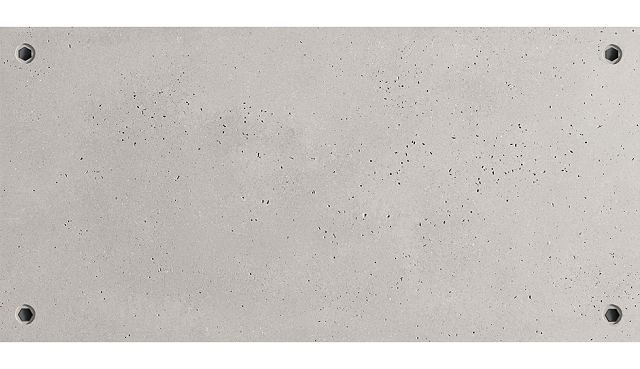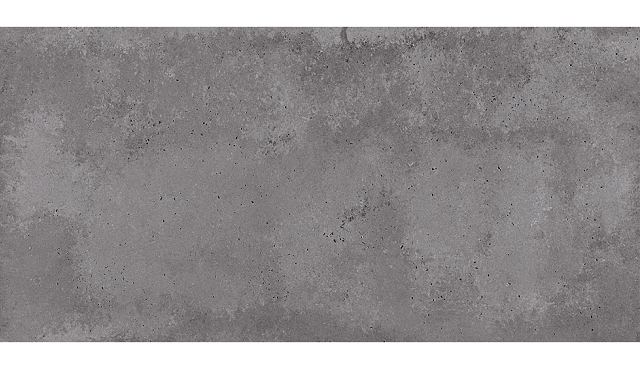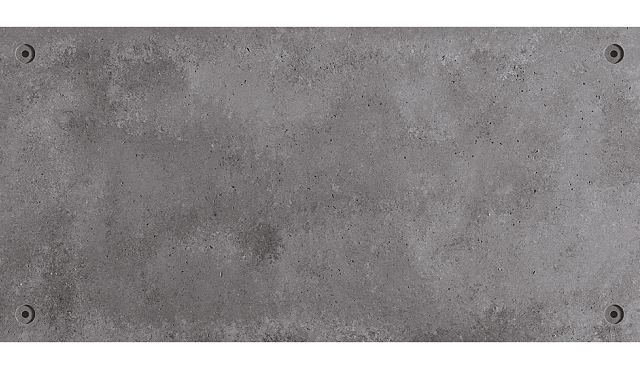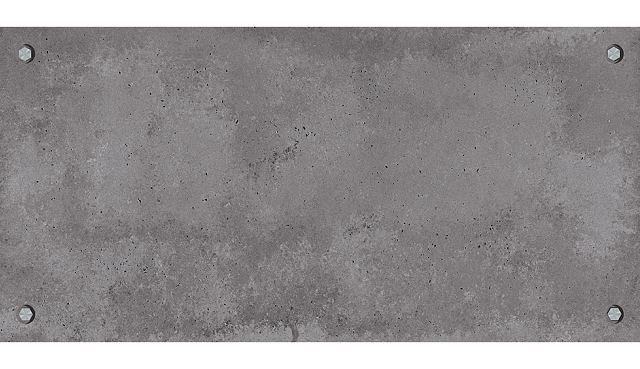 Dimensions
Width
Height
Thickness

UNIQUE

Matt finish
600mm
600mm
10mm

UNIQUE

Matt finish
900mm
900mm
10mm

UNIQUE

Matt finish
1200mm
600mm
10mm

UNIQUE

(BE) Beton finish
600mm
600mm
10mm

UNIQUE

(BE) Beton finish
900mm
900mm
10mm

UNIQUE

(BE) Beton finish
1200mm
600mm
10mm

UNIQUE

(BE

SMART

) Beton finish
600mm
600mm
10mm

UNIQUE

(BE

SMART

) Beton finish
900mm
900mm
10mm

UNIQUE

(BE

SMART

) Beton finish
1200mm
600mm
10mm