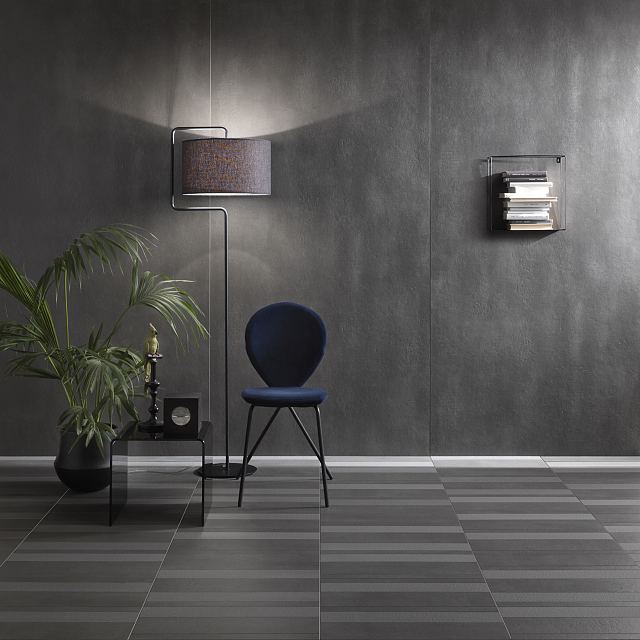 With a true concrete-look surface, Beton is a durable porcelain range that is suitable residential and commercial applications.
The unique Blends collection is created using 3 tile formats that are arranged in a variety of patterns below.
It is available in either 6mm or 12mm thicknesses with 6mm Blends is available in the single Concrete finish and the 12mm is available in a combination of Concrete (600 × 50 / 150mm) and Bush Hammered (600 × 100mm) finishes.
It is suitable for floor and wall installations both internally and externally.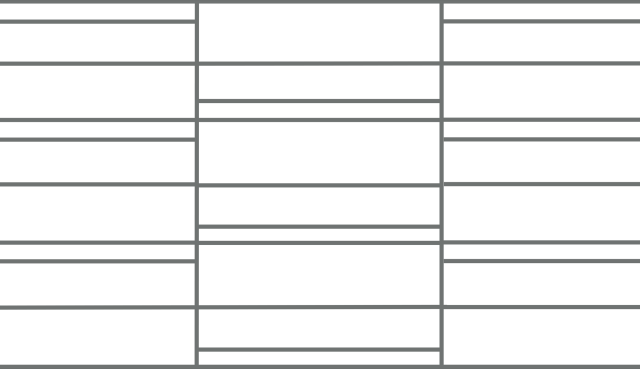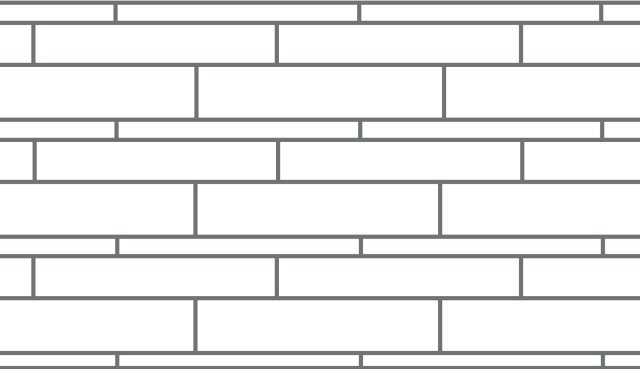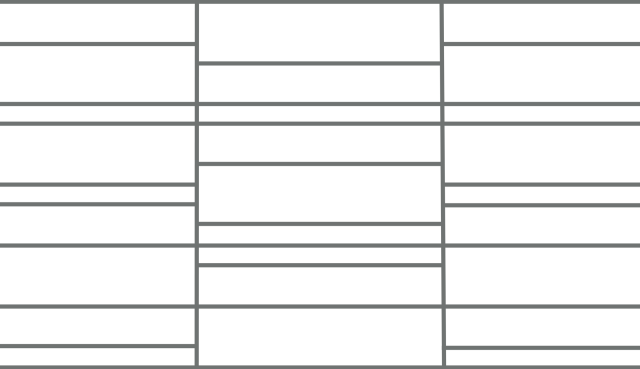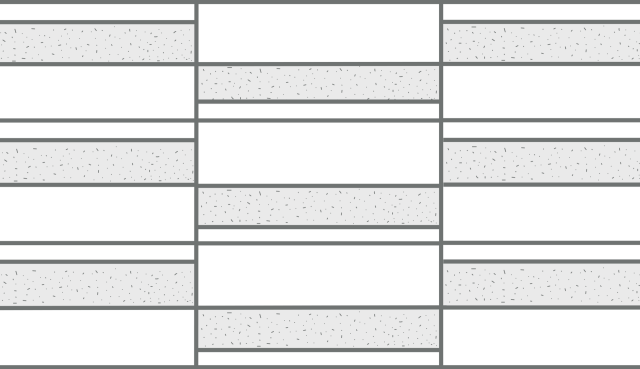 Finishes
Dimensions
| Product Name | Nominal size of pieces | Finishes | m 2 /carton | Pieces/carton |
| --- | --- | --- | --- | --- |
| Beton Blends 12mm | 600 × 50/100/150 × 12mm | Concrete (50 & 150mm) and Bush Hammered (100mm) | 0.72 sqm | 12 pieces (4 of each size) |
| Beton Blends 6mm | 600 × 50/100/150 × 6mm | Concrete | 1.44 sqm | 24 pieces (8 of each size) |