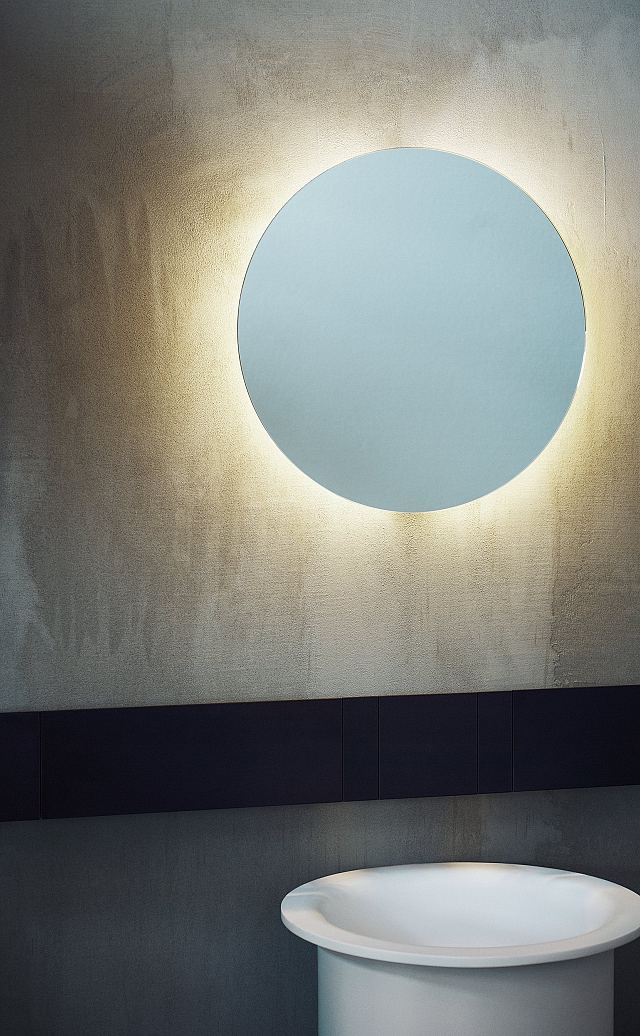 Agape Bucatini Mirrors
Bucatini is the ultimate essential mirror. This simple, circular mirror is available with or without rear LED lighting.
Artedomus Expert Series: Episode 5 — Agape
Our experts explain the history behind our Italian bathware brand, Agape and share what makes these products so unique and special and why they are more than traditional bathroom fixtures and fittings.