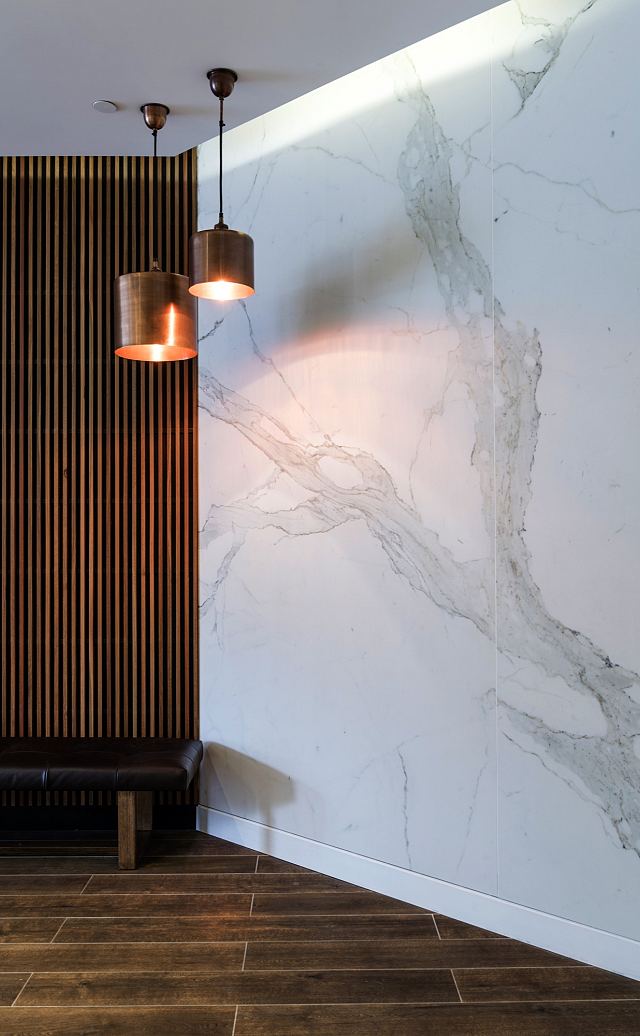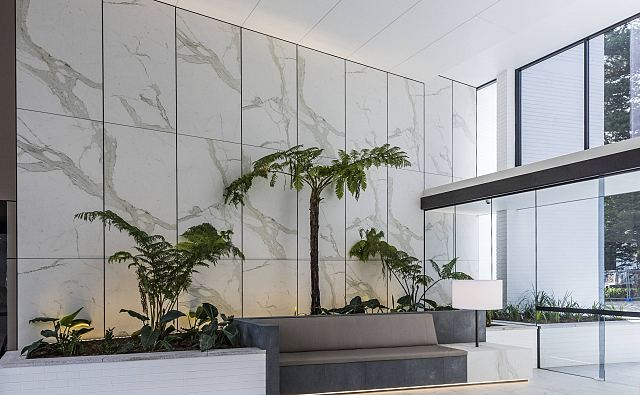 Maximum Calacatta
The MAXIMUM Marmi collection has captured the luxurious look of Calacatta marble with its distinctive vein structures and soft colours delivered with the durability and flexibility of large format pressed porcelain tile.
Calacatta 6mm is available in 4 variations randomly supplied. Calacatta 12mm is available in variation D only.
The original porcelain panel used universally by leading architects and designers, Maximum has extraordinary dimensions up to 3200mm long and 1500mm wide with thin profiles to deliver seamless, phenomenal performance.
Designed and manufactured to exacting standards in Italy, Maximum is available in over 50 stunning finishes allowing limitless design possibilities for interior and exterior applications; from kitchen bench tops to facades.
Maximum is made of 100% natural materials delivering a durable, environmentally friendly, UV stable and cost effective solution for every project.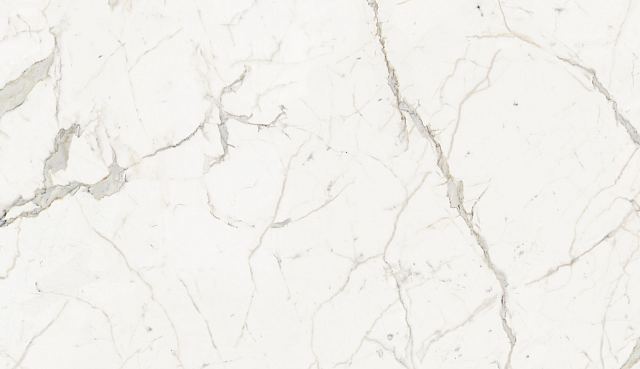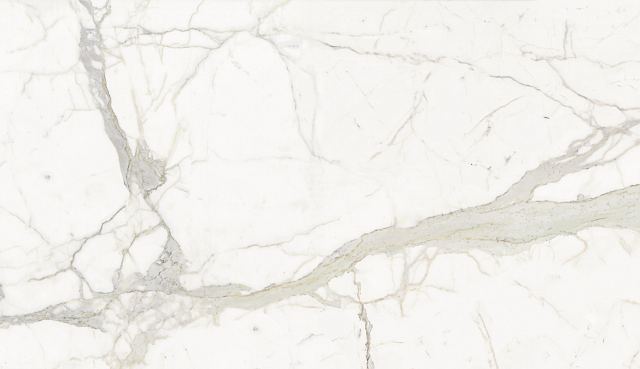 Dimensions
Length
Width
Depth
3200mm
1500mm
12mm
Nominal panel size (Requires trimming). Variation D only
3000mm
1500mm
6mm
Available in 4 random variations + 1 book matched pair in matt & polished finishes.
1500mm
1500mm
6mm
1500mm
750mm
6mm
750mm
750mm
6mm
750mm
375mm
6mm
Some residual stock remains of 3000×1500×10mm. Please contact your local showroom for availability information.
MAXIMUM

Calacatta Active
Width
Height
Depth
Finish
3200mm
1500mm
12 mm
Matt
Nominal panel size (Requires trimming)
3000mm
1500mm
6mm
Matt
Artedomus Expert Series: Episode 3 — Porcelain Panels
Our experts answer some questions about our porcelain panels including the strengths of porcelain as an architectural surface and what makes Artedomus' range of porcelain panels so technologically advanced.