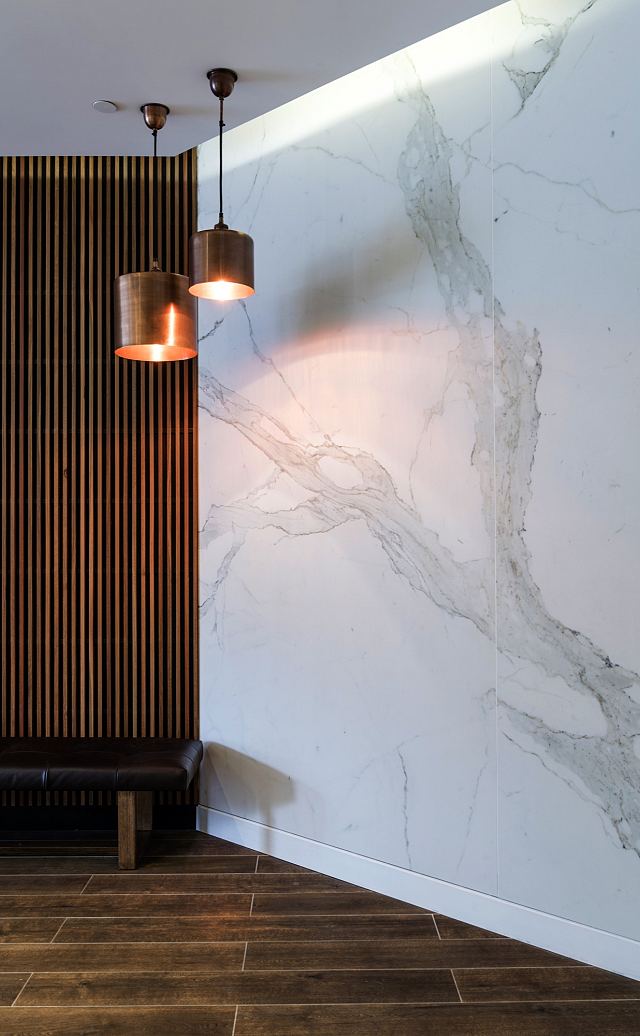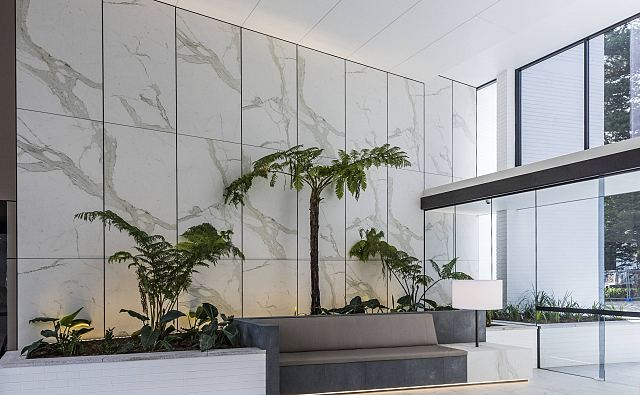 Maximum Calacatta
The MAXIMUM Marmi collection has captured the luxurious look of Calacatta marble with its distinctive vein structures and soft colours delivered with the durability and flexibility of large format pressed porcelain tile.
Calacatta 6mm is available in 4 vein matched variations A, B, C & D.
Calacatta 6mm is also available in a book matched pair of patterns B1 & B2.
Calacatta 12mm is available in variation D only.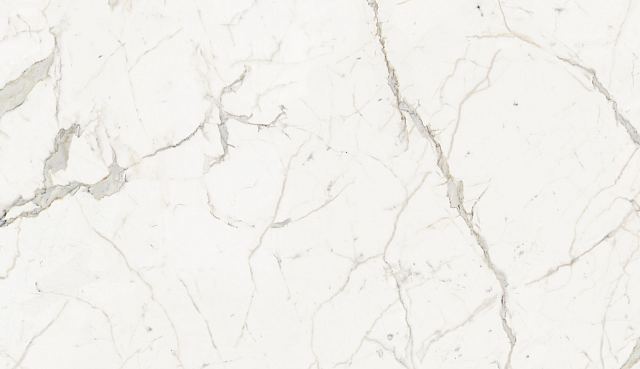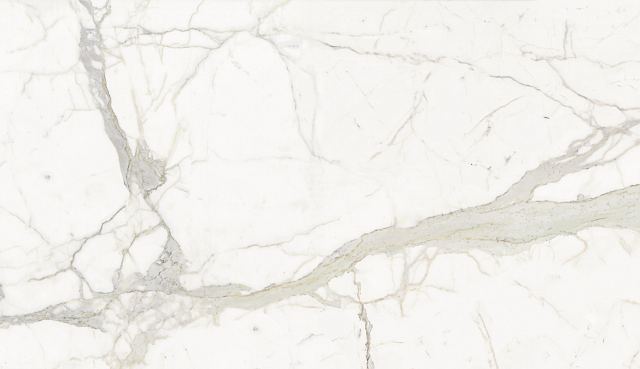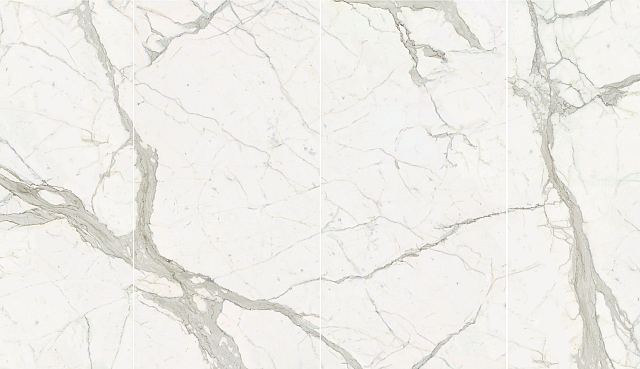 Dimensions
Length
Width
Depth
3200mm
1500mm
12mm
Nominal panel size (Requires trimming). Variation D only
3000mm
1500mm
6mm
Vein matched variations A, B, C & D and book matched B1 & B2
1500mm
1500mm
6mm
1500mm
750mm
6mm
750mm
750mm
6mm
750mm
375mm
6mm
Some residual stock remains of 3000×1500×10mm. Please contact your local showroom for availability information.
Expert Series Episode 2 — Porcelain Panels
Our experts answer some questions about our porcelain panels including the strengths of porcelain as an architectural surface and what makes Artedomus' range of porcelain panels so technologically advanced.