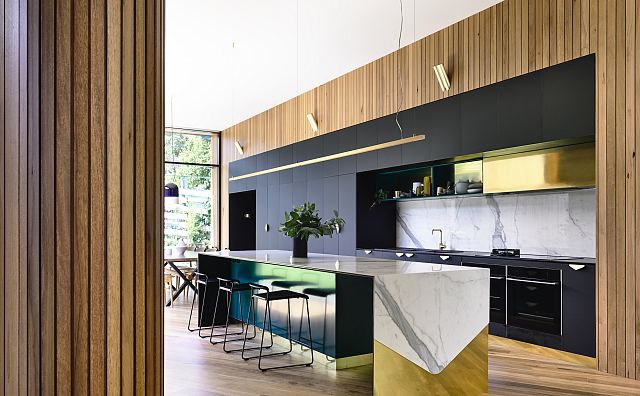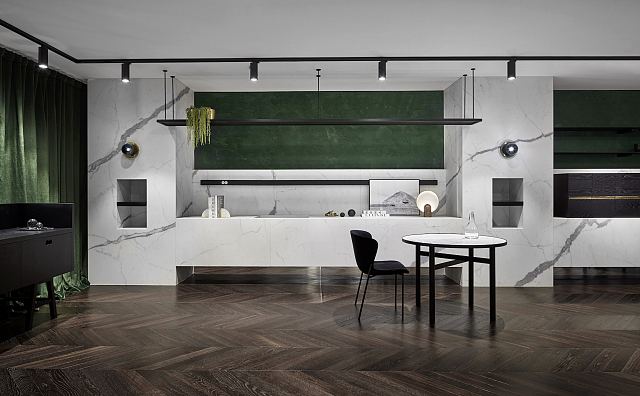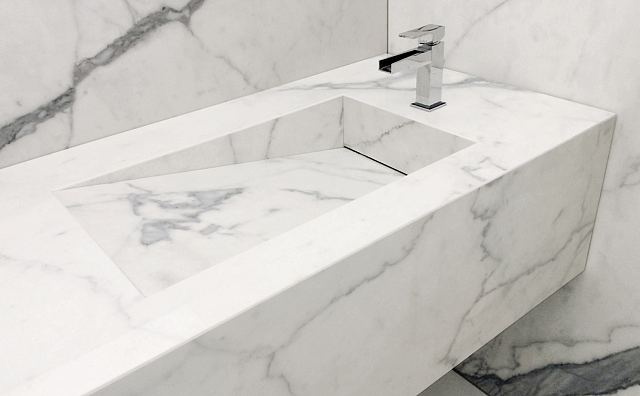 Maximum Statuario
The MAXIMUM Marmi collection has captured the luxurious look of Statuario marble with its distinctive cool grey vein structures and sharp white background delivered with the durability and flexibility of large format pressed porcelain tile.
Statuario 6mm is available in 4 vein matched variations A, B, C & D.
Statuario 6mm is also available in a book matched pair of patterns B1 & B2.
Statuario 12mm is available in variation A only.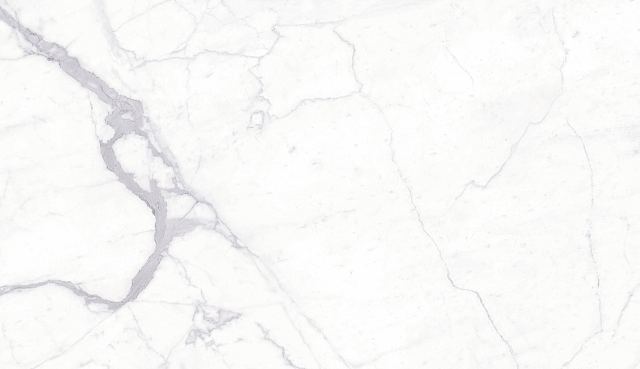 Dimensions
| Length | Width | Depth | |
| --- | --- | --- | --- |
| 3200mm | 1500mm | 12mm | Nominal panel size (Requires trimming). Variation A only |
| 3000mm | 1500mm | 6mm | Vein matched variations A, B, C & D and book matched B1 & B2 |
| 1500mm | 1500mm | 6mm | |
| 1500mm | 750mm | 6mm | |
| 750mm | 750mm | 6mm | |
| 750mm | 375mm | 6mm | |