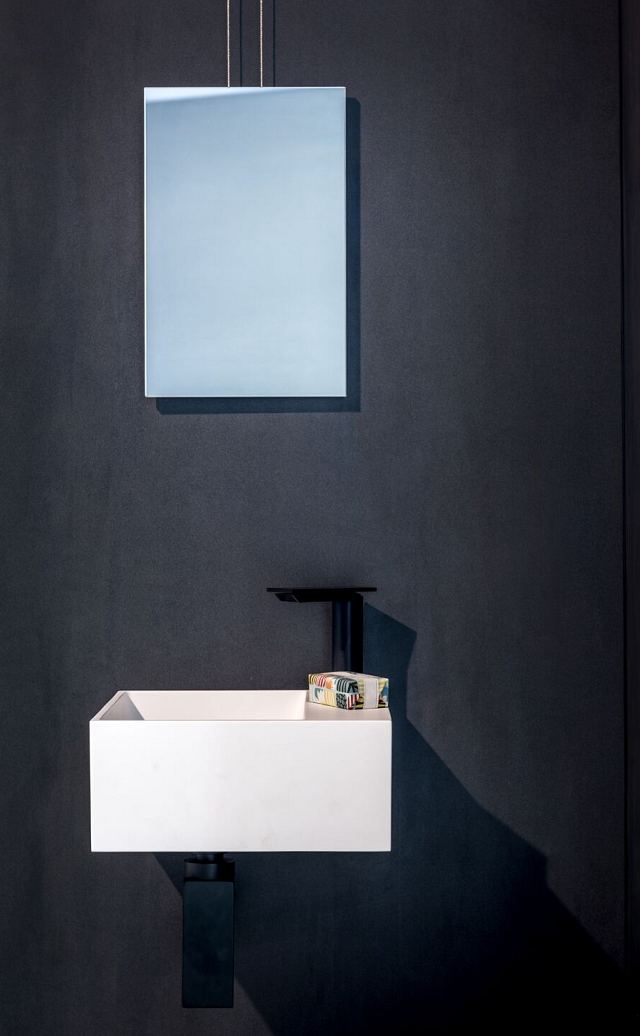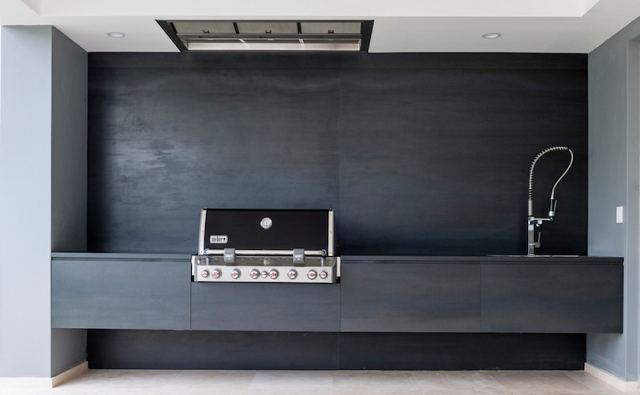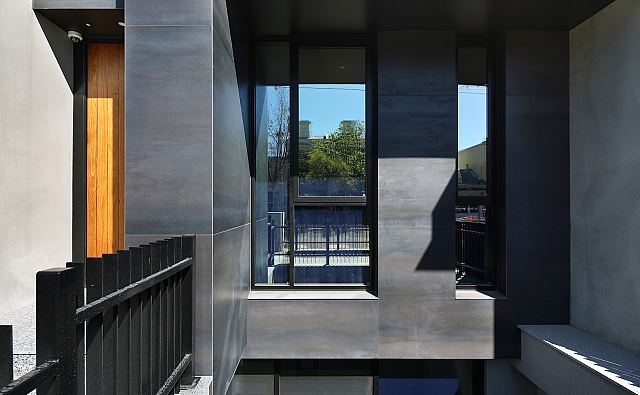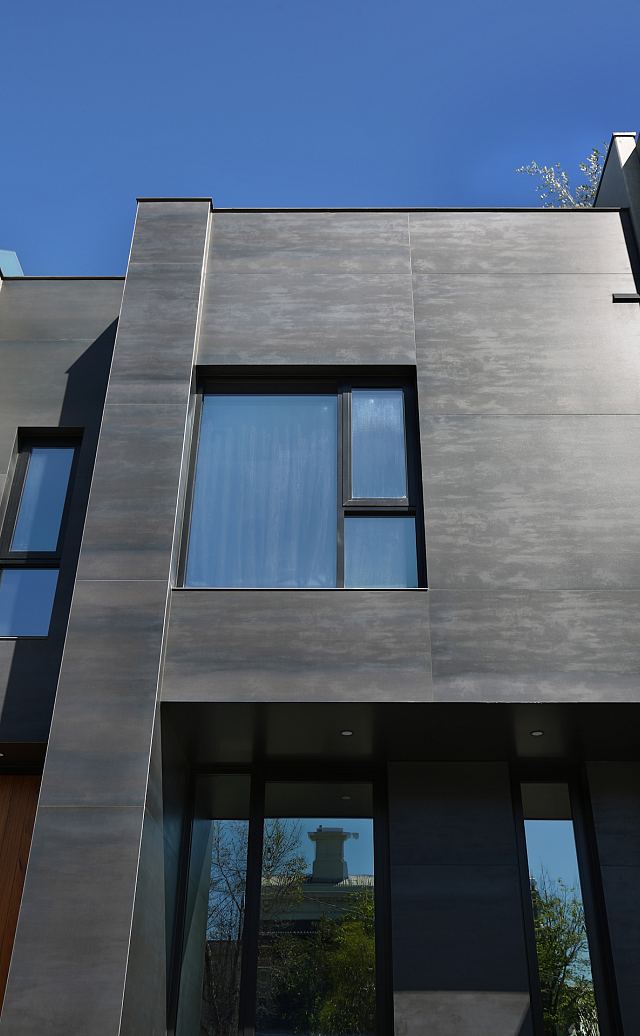 Maximum Zinc Titanium
Explore the beauty of naturally occurring metallic compounds with the lightweight durability of porcelain panels. Discover the Corten effect of Oxidum; the minimalist look of Steel; the luminosity of White Iron and the refinement of Zinc Titanium.
Developed and made in Italy using leading technology, MAXIMUM large format, fine profile pressed porcelain panels are strong, light, versatile, cost effective and made entirely from natural materials, offering complete architectural sustainability and unprecedented design flexibility for interior and exterior applications.
Dimensions
| Length | Width | Depth | |
| --- | --- | --- | --- |
| 3200mm | 1500mm | 12mm | Nominal panel size (Requires trimming) |
| 3000mm | 1500mm | 6mm | |
| 1500mm | 1500mm | 6mm | |
| 1500mm | 750mm | 6mm | |
| 750mm | 750mm | 6mm | |
| 750mm | 375mm | 6mm | |