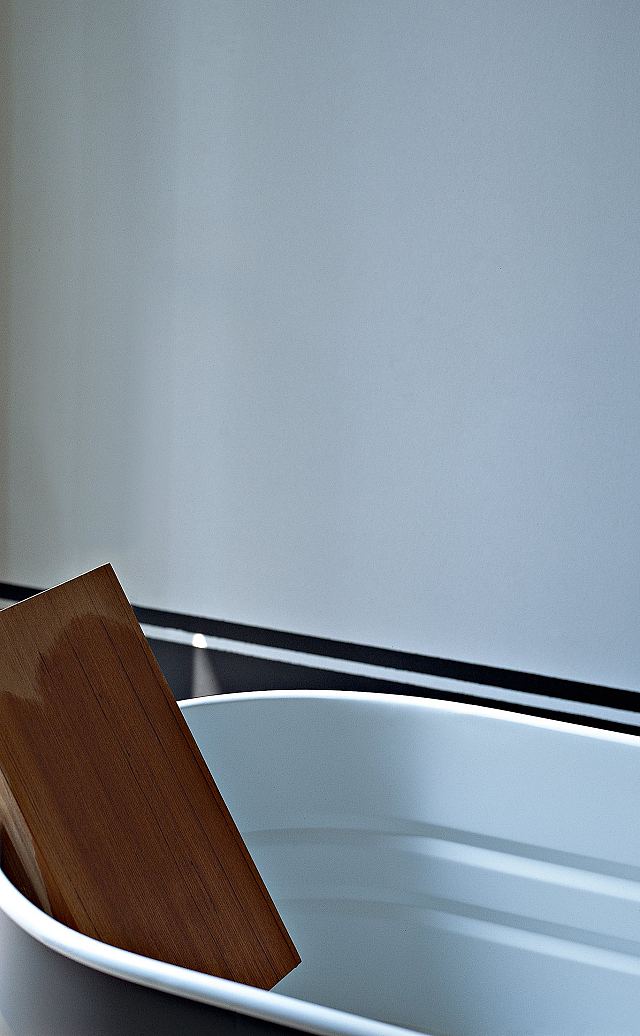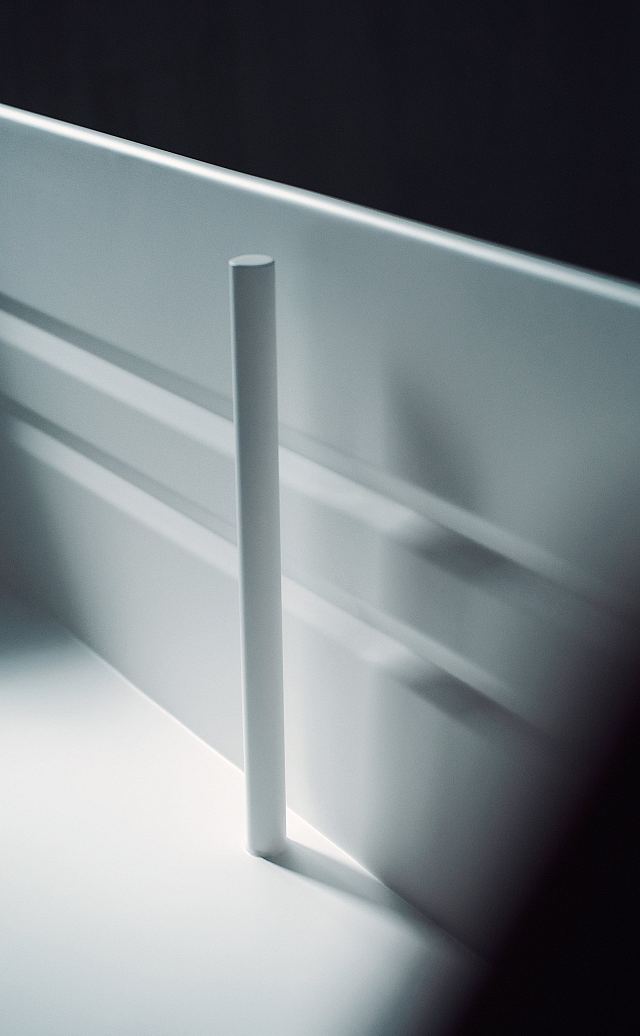 Agape Vieques XS Bathtubs
In 2008, the well-being oasis at Vieques Island where Patricia Urquiola signs the interiors for the W Hotel, offers the opportunity to create the Vieques bath. A ready-made tribute to the bathtub of yesteryear which has become a classic of contemporary design. Vieques, in these ten years, has grown into a more and more complete family of constantly evolving products.
This smaller version of the Vieques bathtub is available in a white finish interior and dark grey or white finish exterior.
Finishes
Dimensions
| | Product Code | | Width | Height | Depth |
| --- | --- | --- | --- | --- | --- |
| Bathtub | AVAS0912 | | 1500mm | 675mm | 726mm |
| Backrest | AVAS0970T | | 320mm | 600mm | – |
| Shelf | AVAS0971T | | 490mm | – | 160mm |