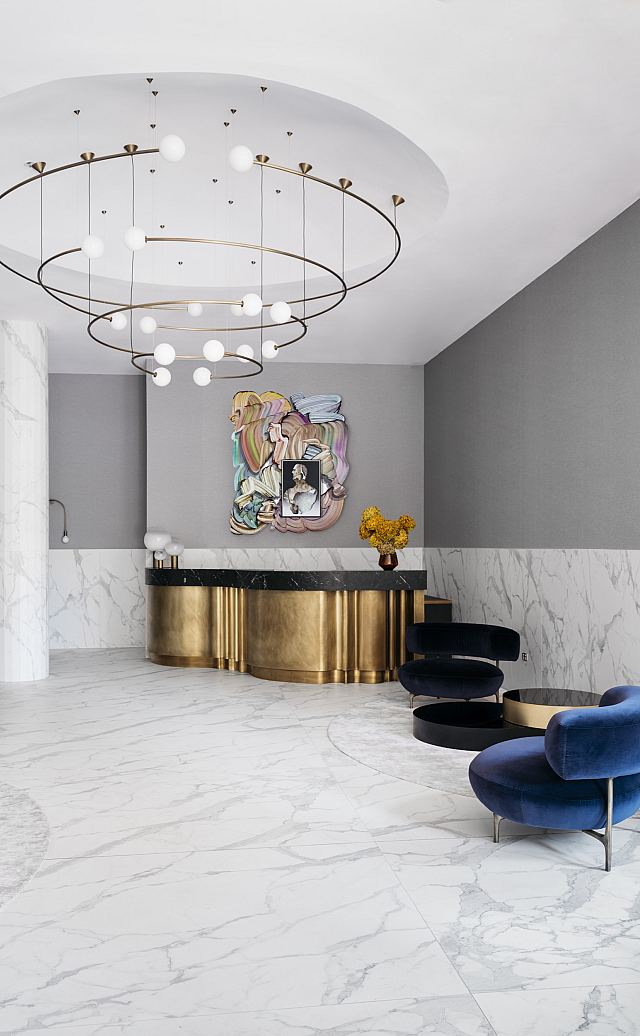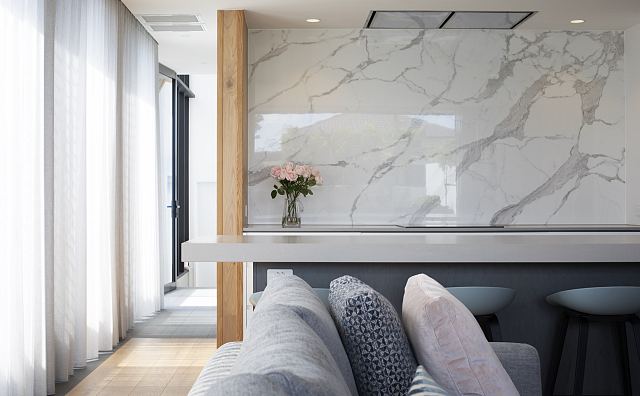 Maximum Venato
With cool grey vein structures and sharp white background, the design of Venato is inspired by natural marble but has the durability and flexibility of large format porcelain panels.
Venato 6mm is available in 4 random variations in matt & polished.
Venato 6mm is also available in a book matched pair of patterns B1 & B2 in polished finish only.
Venato 12mm is available in the 1 single pattern shown.
Dimensions
| Length | Width | Depth | |
| --- | --- | --- | --- |
| 3200mm | 1500mm | 12mm | |
| 3000mm | 1500mm | 6mm | |
| 1500mm | 1500mm | 6mm | |
| 1500mm | 750mm | 6mm | |
| 750mm | 750mm | 6mm | |
| 750mm | 375mm | 6mm | |