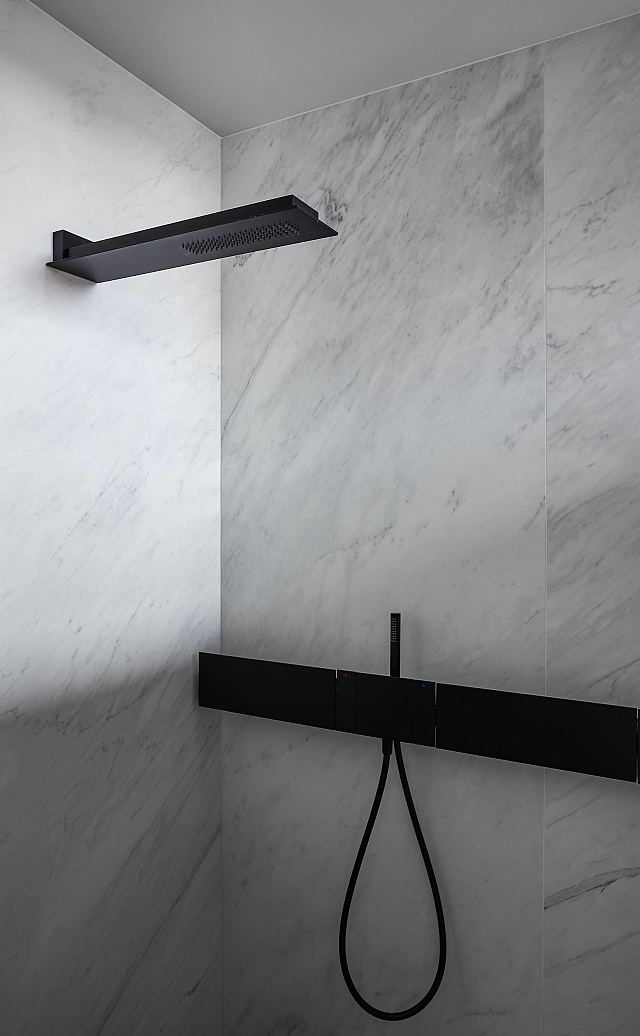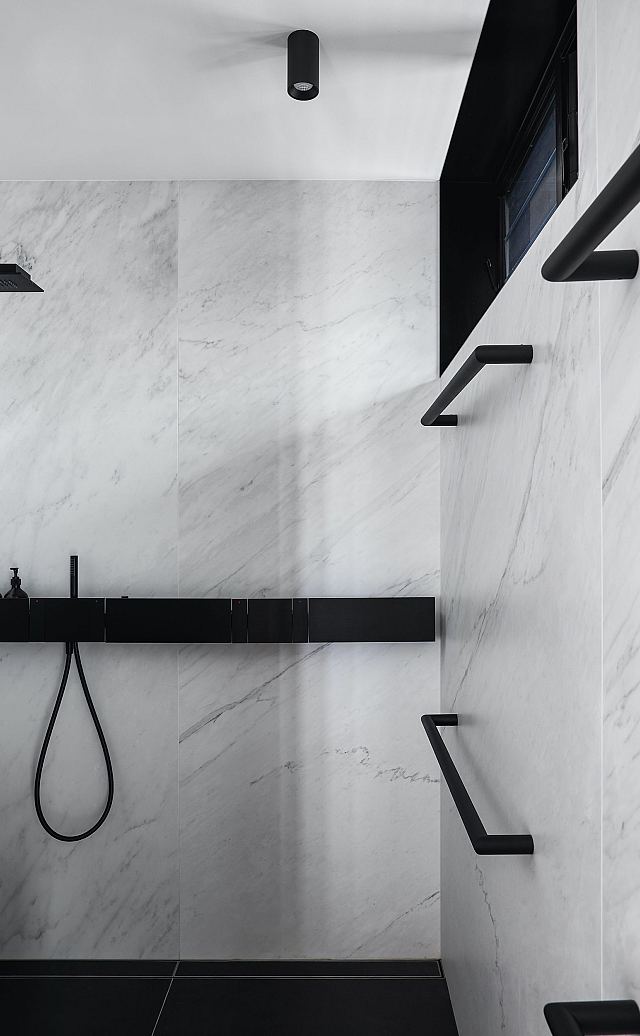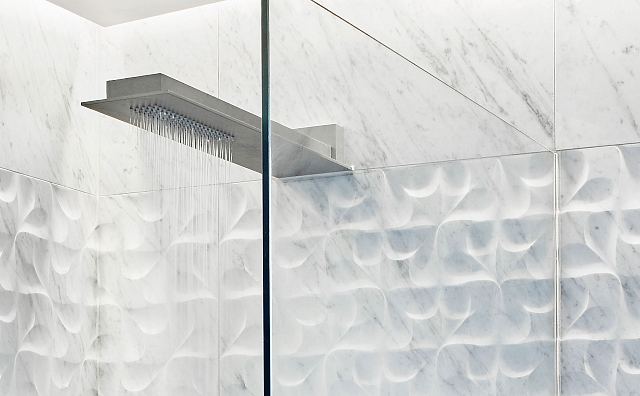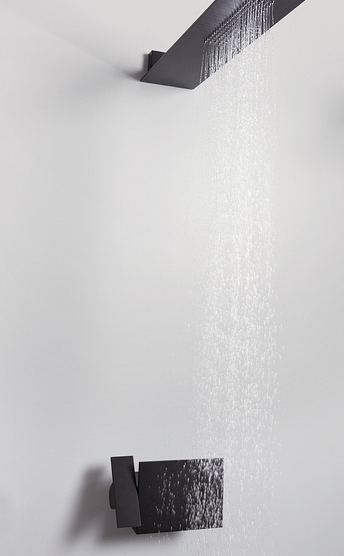 Agape Sen Wall Mounted Horizontal Shower Head
From acclaimed French designer Gwenael Nicolas (Curiosity) and Japanese marketing expert Reiko Miyamoto, Sen is a combination of Eastern spirit and Western technology. Sen incorporates multiple functions in a line of independent components which can be freely combined to make a unique design statement, it is further enhanced by the striking brushed black aluminium finish. The Sen system includes wall-mounted taps, a flexible hand shower, a shower column, surface-mounted taps and floor-mounted spouts. The accessories include holders for small objects in various sizes, a soap dispenser and towel holder. Suitable for use with the bathtub, washbasin or sanitary fittings, Sen stamps its extremely distinctive mark on any space in which it is fitted.
Part of the Sen range of shelves and accessories. Sen taps and accessories are made of anodised aluminium, with a black brushed finish.
Finishes
Dimensions
Product Code
Length
Height
Depth
Wall mounted horizontal shower head ASEN0973
603mm
73mm
140mm
Requires separate mixer ASEN0958
Artedomus Expert Series: Episode 5 — Agape
Our experts explain the history behind our Italian bathware brand, Agape and share what makes these products so unique and special and why they are more than traditional bathroom fixtures and fittings.