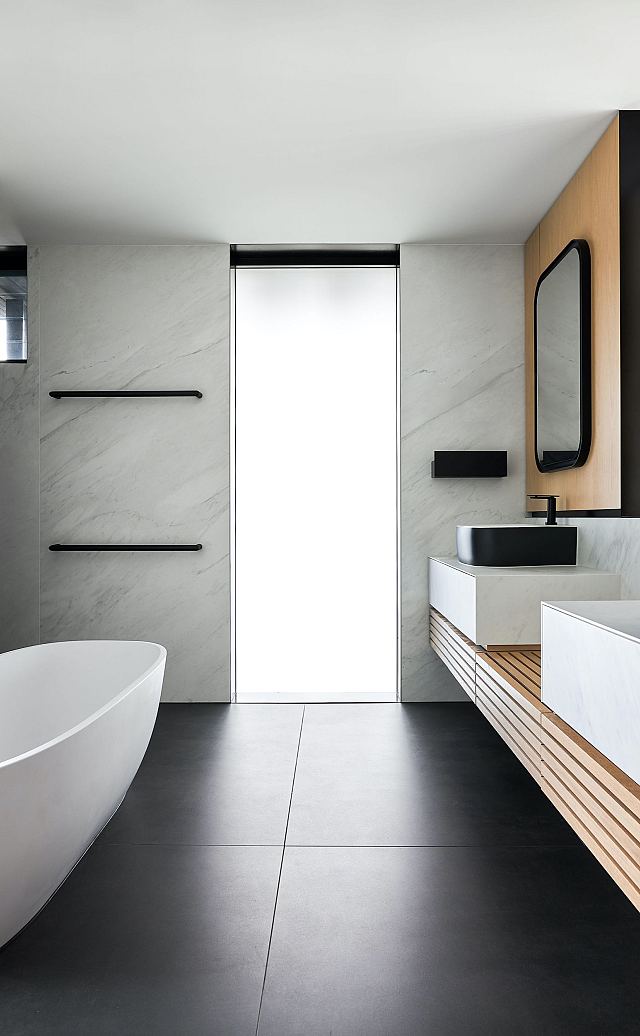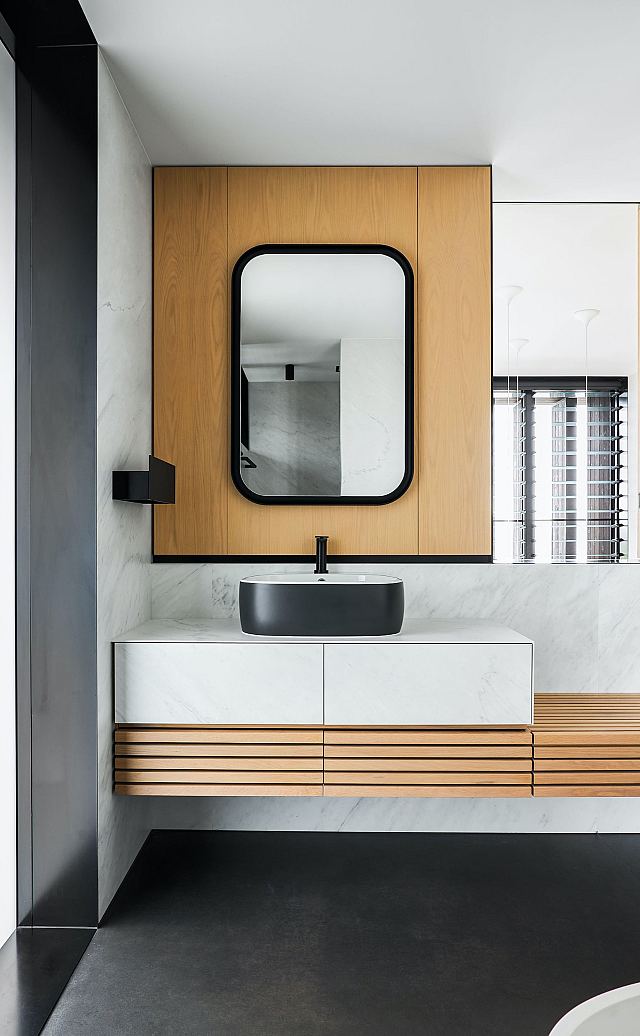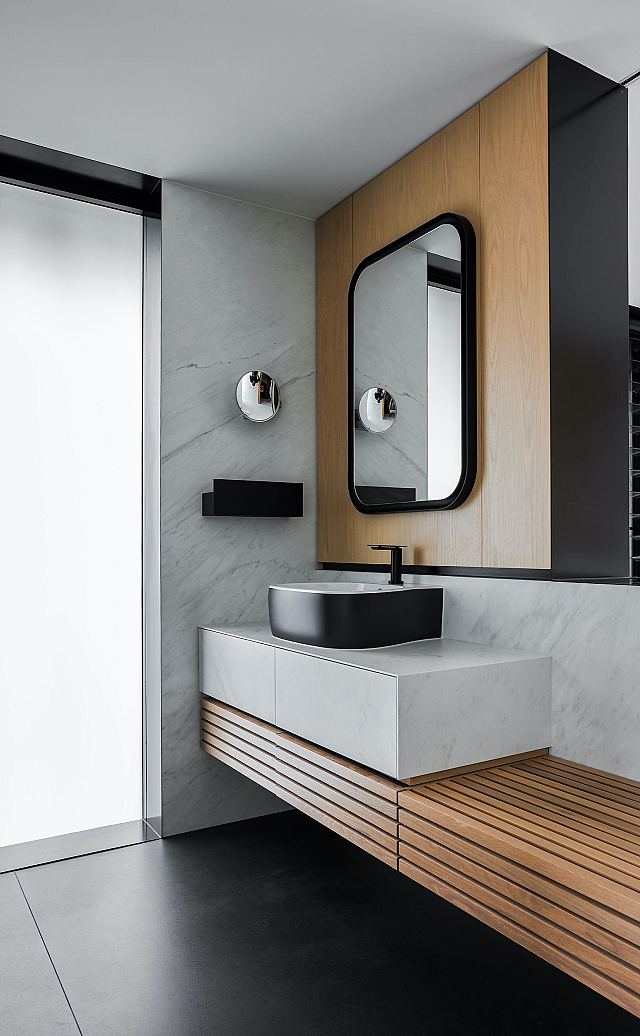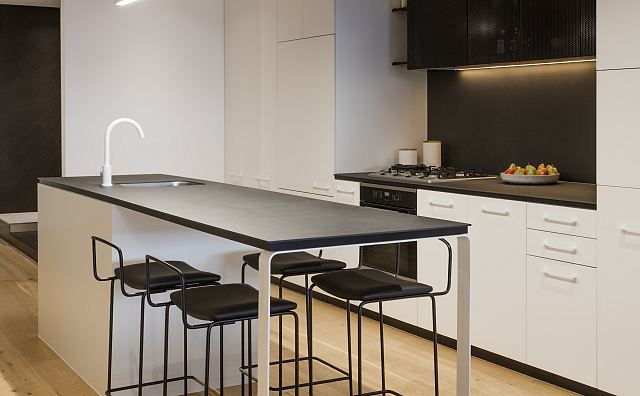 Maximum Moon
A beautiful warm black pressed porcelain panel with brown undertones.
Maximum large format porcelain panels are thin, strong, light, versatile, cost effective and made entirely from natural materials making them environmentally responsible and safe. This extraordinary, innovative surface offers complete architectural sustainability and unprecedented design flexibility for interior and exterior applications.
Dimensions
Length
Width
Depth
3200mm
1500mm
12mm
Nominal panel size (requires trimming). Single pattern in matt finish only
3000mm
1500mm
6mm
1500mm
1500mm
6mm
Minimum order quantities may apply
1500mm
750mm
6mm
750mm
750mm
6mm
750mm
375mm
6mm
Artedomus Expert Series: Episode 3 — Porcelain Panels
Our experts answer some questions about our porcelain panels including the strengths of porcelain as an architectural surface and what makes Artedomus' range of porcelain panels so technologically advanced.