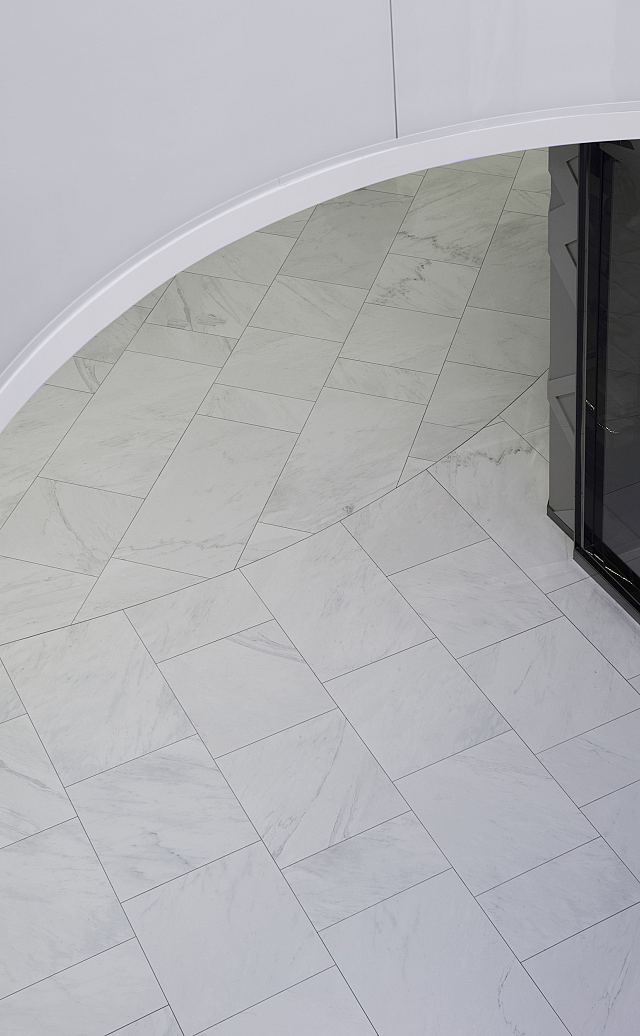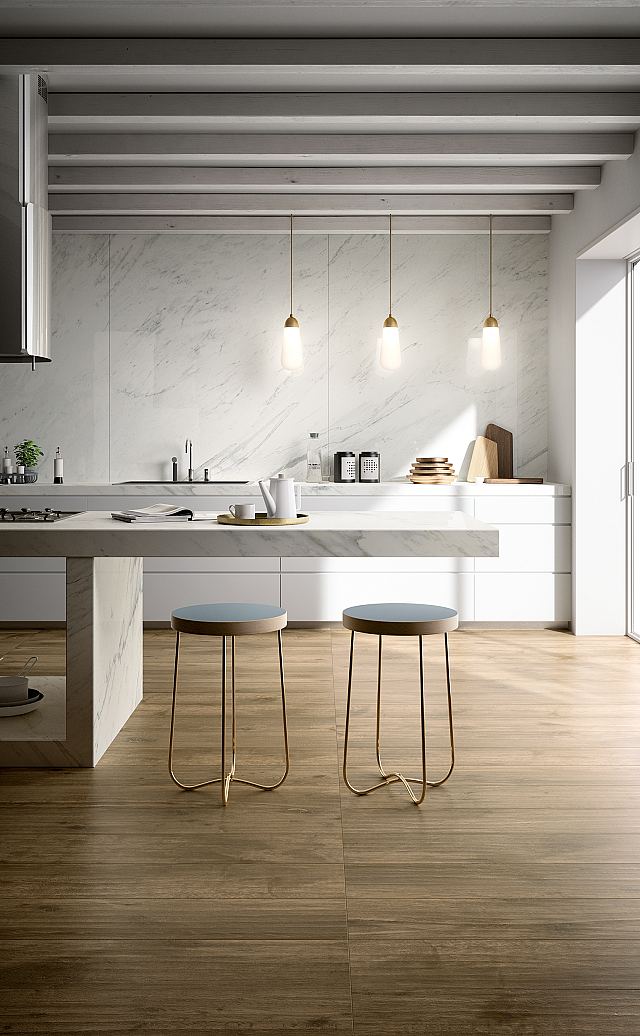 Maximum Michelangelo
Sophisticated and versatile, Michelangelo from the MAXIMUM Marmi collection has a beautiful off-white surface marked with subtle mid-grey striated veining. Michelangelo is incredibly similar to quarry material and delivers the refined style of marble without its practical limitations.
Michelangelo 6mm is available in 4 vein matched variations A, B, C & D in polished and matt finishes.
Michelangelo 6mm is also available in a book matched pair of patterns B1 & B2 in polished finish only.
Michelangelo 12mm is available in variation C only in matt & polished.
Finishes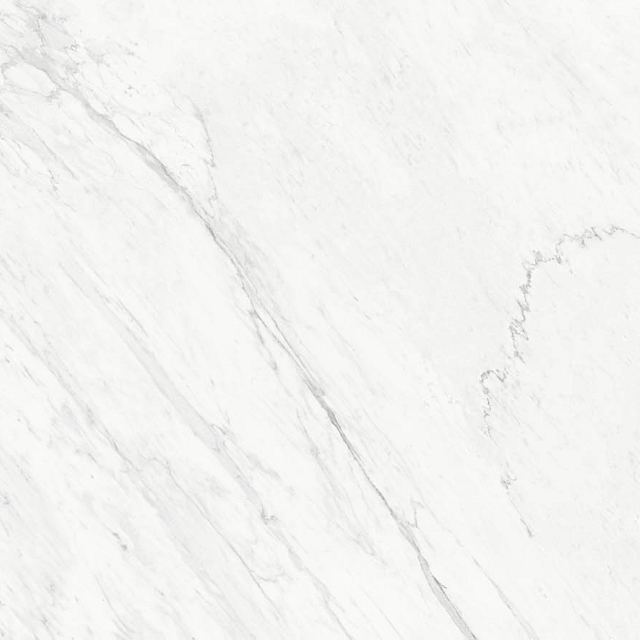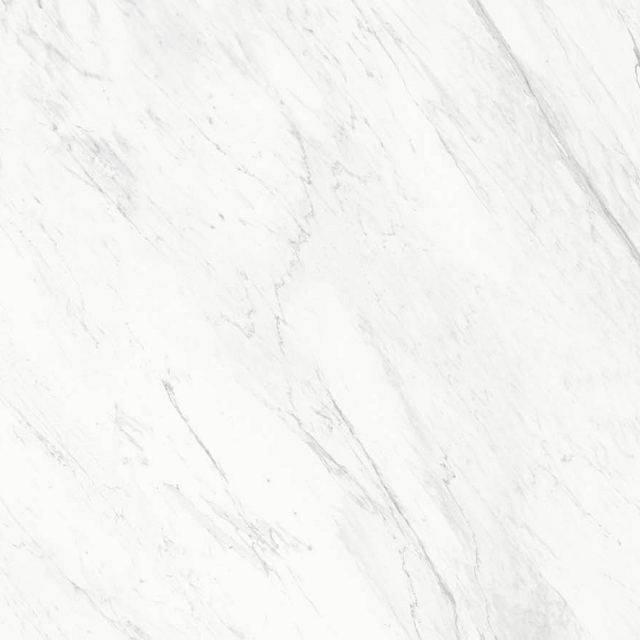 Dimensions
| Length | Width | Depth | |
| --- | --- | --- | --- |
| 3200mm | 1500mm | 12mm | Nominal panel size (Requires trimming). Variation C only (matt & polished) |
| 3000mm | 1500mm | 6mm | Vein matched variations A, B, C & D (matt & polished) and book matched B1 & B2 (polished only) |
| 1500mm | 1500mm | 6mm | |
| 1500mm | 750mm | 6mm | |
| 750mm | 750mm | 6mm | |
| 750mm | 375mm | 6mm | |