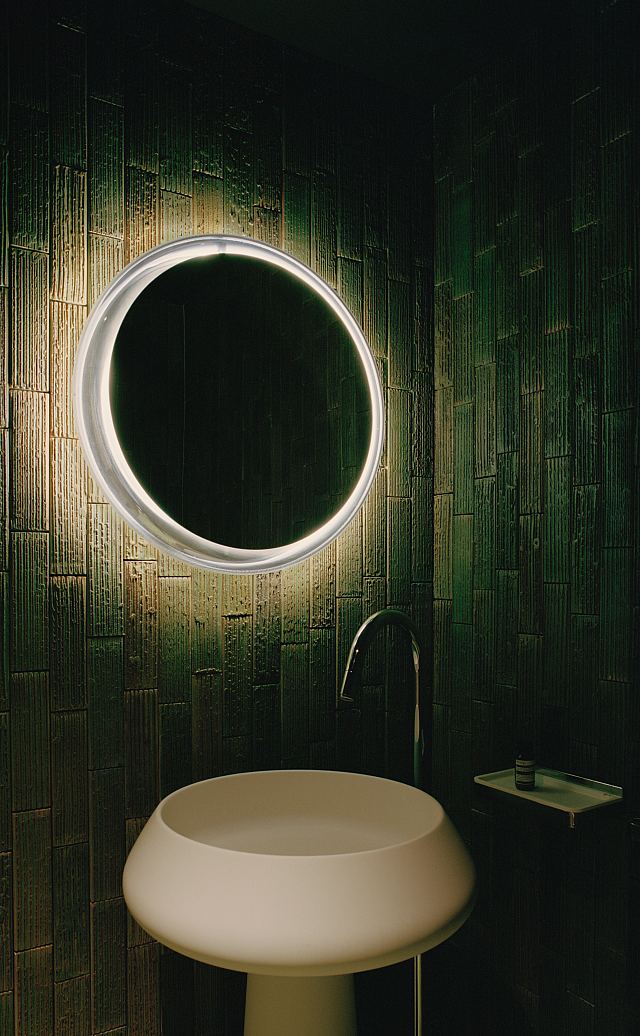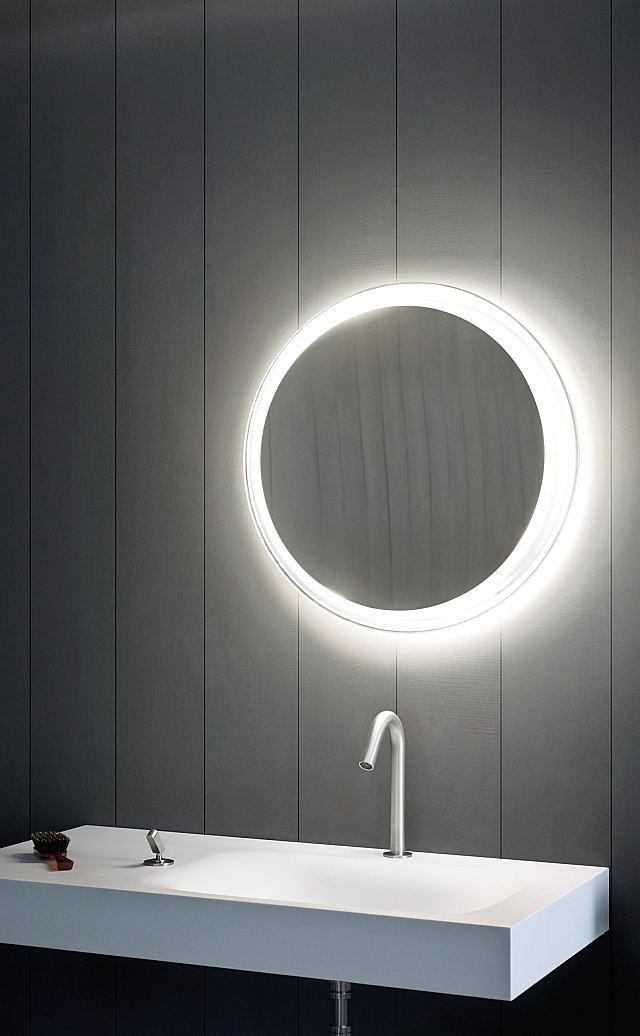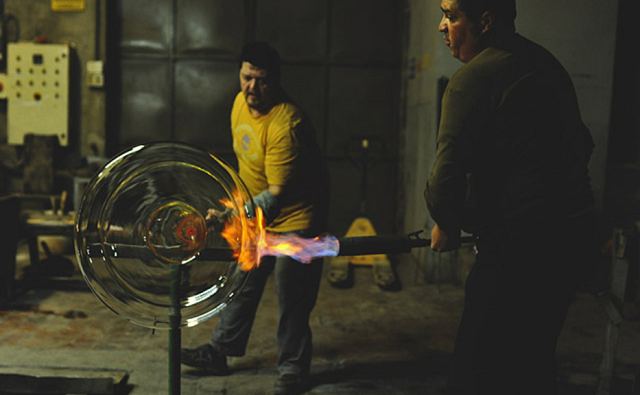 Agape Solid Mirrors
The mirror Solid recalls a drop of molten metal, but it is made of blown glass: a technique with millennial tradition, combined with the industrial treatment of "metal coating" that makes the surface become a mirror when the light is switched off and lets the light pass when it is switched on.
Also available without illumination.
Artedomus Expert Series: Episode 5 — Agape
Our experts explain the history behind our Italian bathware brand, Agape and share what makes these products so unique and special and why they are more than traditional bathroom fixtures and fittings.