Inax Accordi M
The soft and bright colours of Accordi have been combined with a delicately smooth matt surface.
Be spoilt for choice with more than 25 different colours to choose from.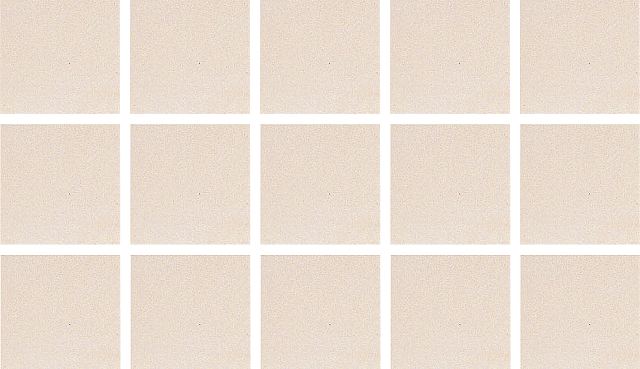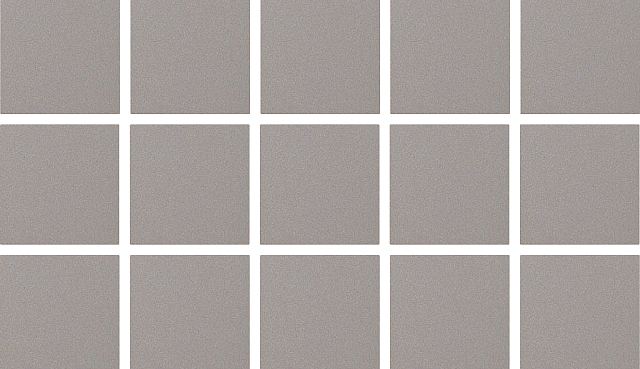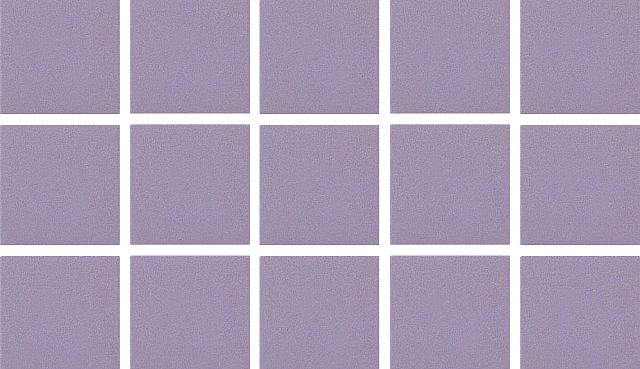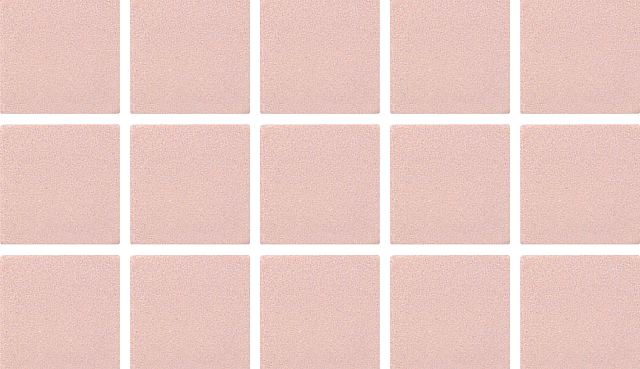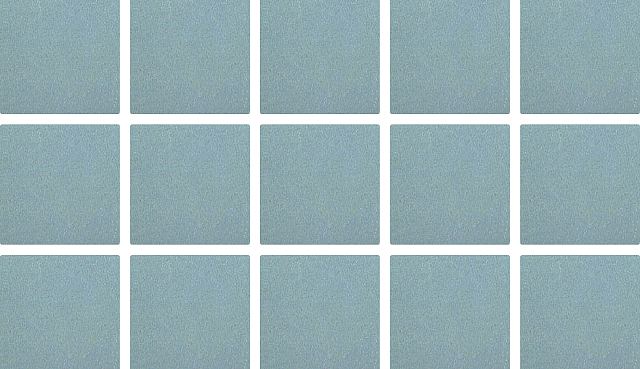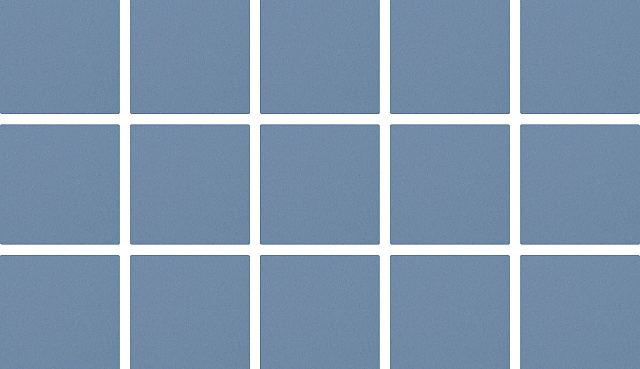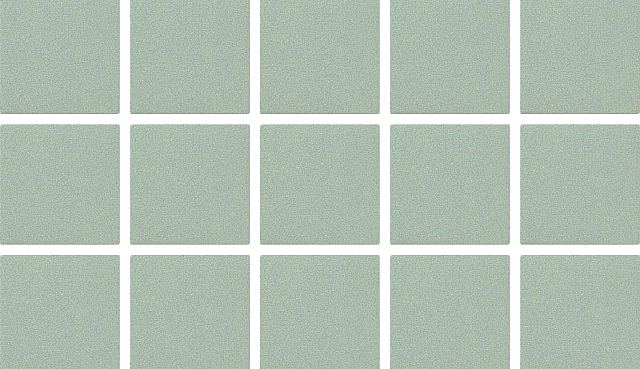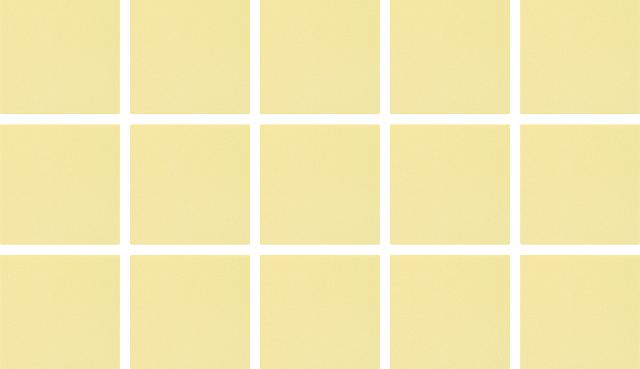 Dimensions
Product Code
Size/piece
Size/sheet
Thickness

ADM

-155M/200 to 292
45×45mm
300×300mm
7mm
Expert Series Episode 3 — Inax
Our experts answer some frequently asked questions about our range of Japanese ceramics; Inax. They explain the qualities that make Inax ceramics so unique and why there is nothing else like it in the market.