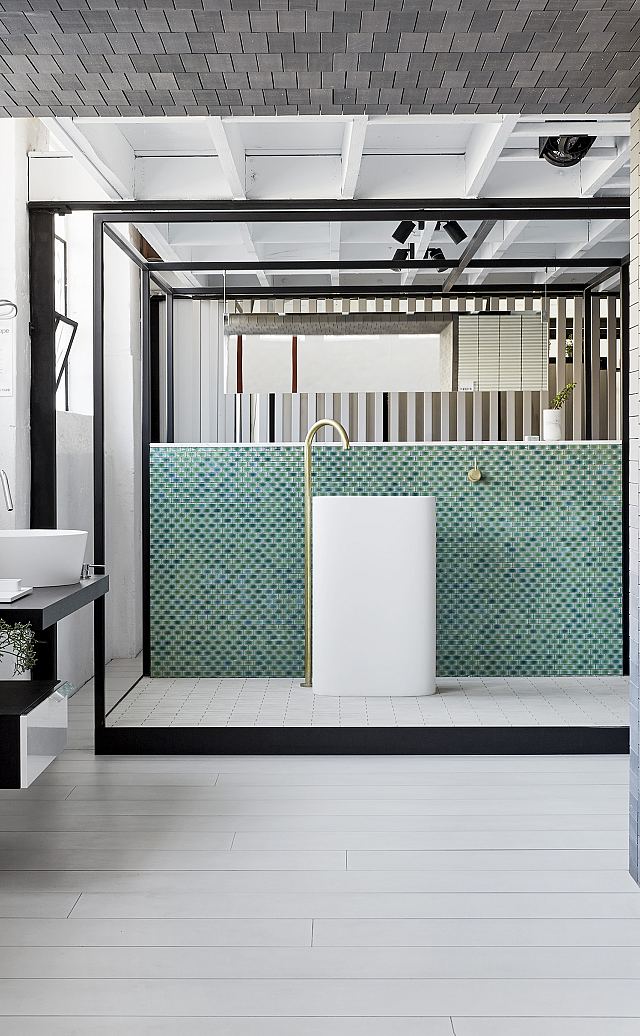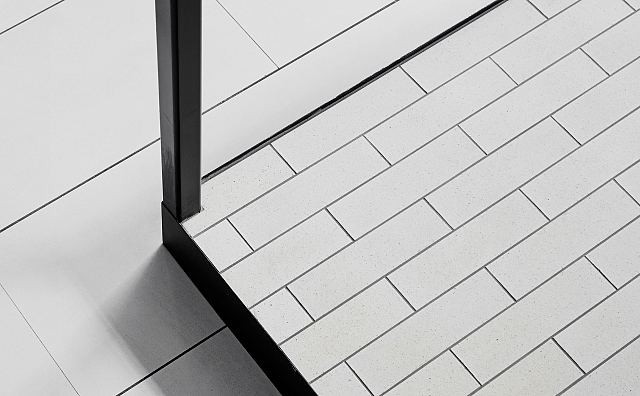 These brick look tiles are individual pieces so preferred pattern designs are achievable.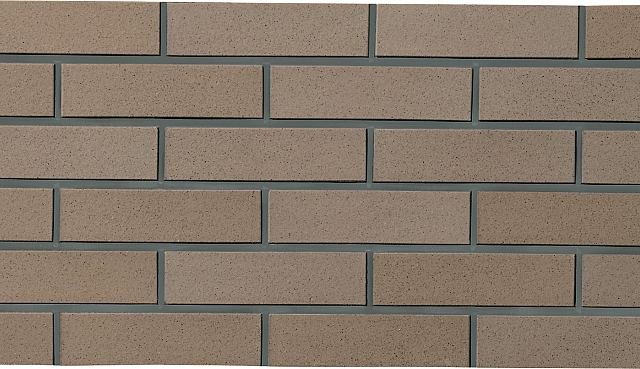 Dimensions
Product Code
Size/piece
Qty/m 2
Qty/Carton
Thickness
Weight/Carton

FABN

-2/21~27

FABN

-2RG/21~27
227×60mm
67pcs
74pcs
10mm
20kg

FABN

-13N/21~27

FABN

-13RG/21~27
(168+50mm)x60mm
15pcs per meter
60pcs
10mm
16kg
Expert Series Episode 3 — Inax
Our experts answer some frequently asked questions about our range of Japanese ceramics; Inax. They explain the qualities that make Inax ceramics so unique and why there is nothing else like it in the market.