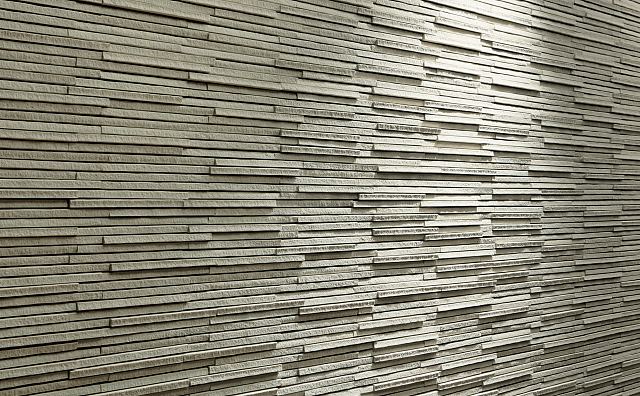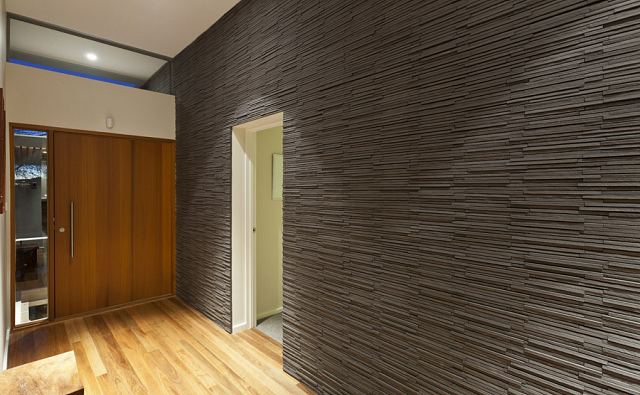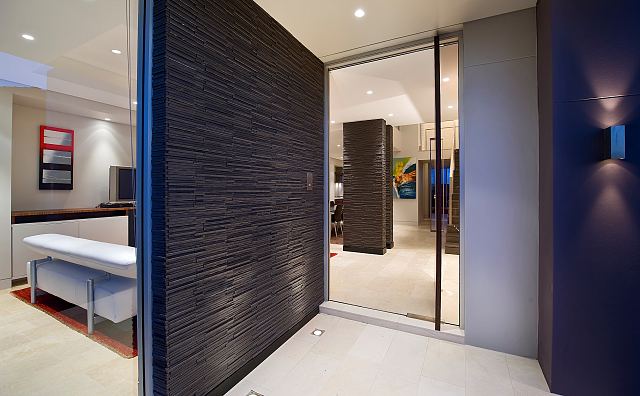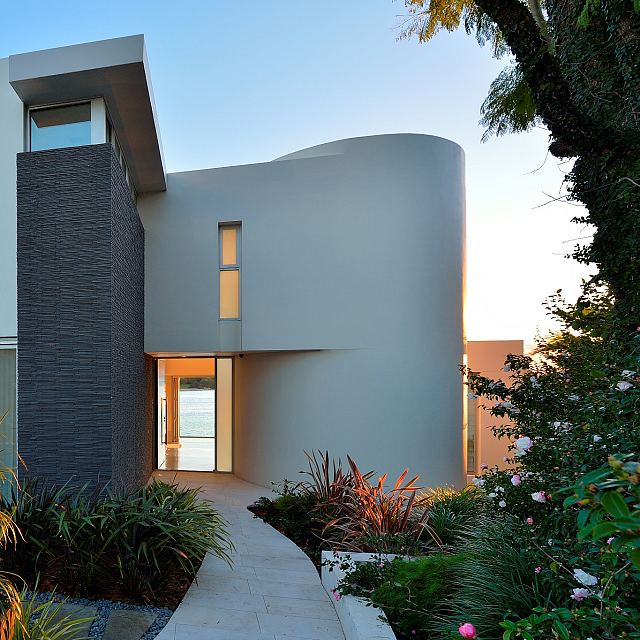 Inax Sentousai
Traditional artisans in Japan had an eco-aware custom of reusing old roof tiles of various shapes as material for the exterior walls of new houses. Sentousai tiles recreate the natural textures of these kawarabei walls.
Dimensions
Product Code
Size/piece
Size/sheet
Thickness
Qty/m 2
Qty/carton
Weight/carton

HAL

-RN/STS-11,

HAL

-RN/STS-12,

HAL

-RN/STS-13
235×13mm
237×90mm
22mm
46.9 sheets
30 sheets
18.3kg
Expert Series Episode 3 — Inax
Our experts answer some frequently asked questions about our range of Japanese ceramics; Inax. They explain the qualities that make Inax ceramics so unique and why there is nothing else like it in the market.