Nuance is a beautifully glazed range available in striking colours and multiple sizes.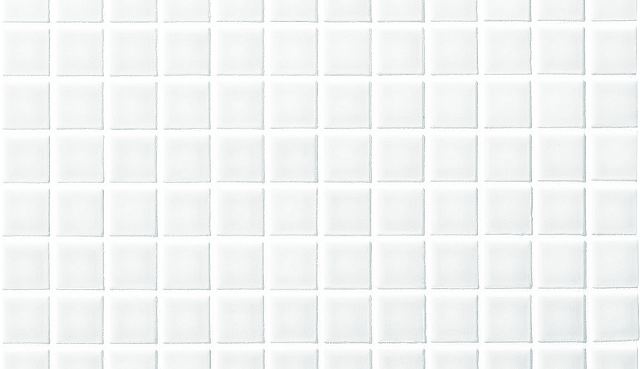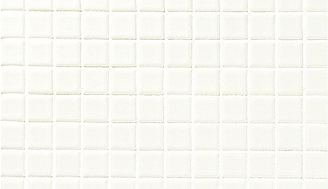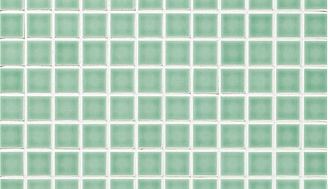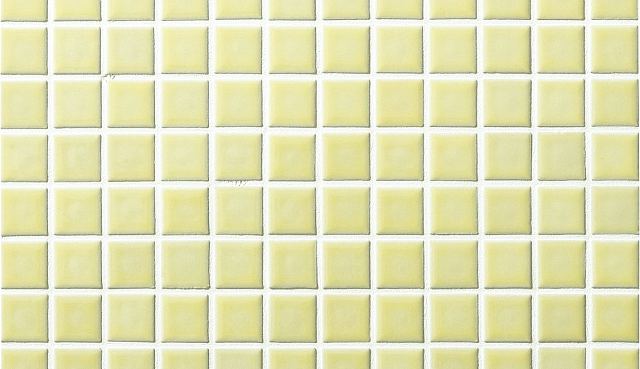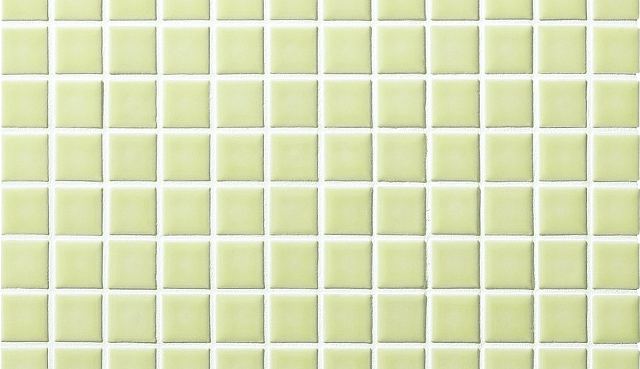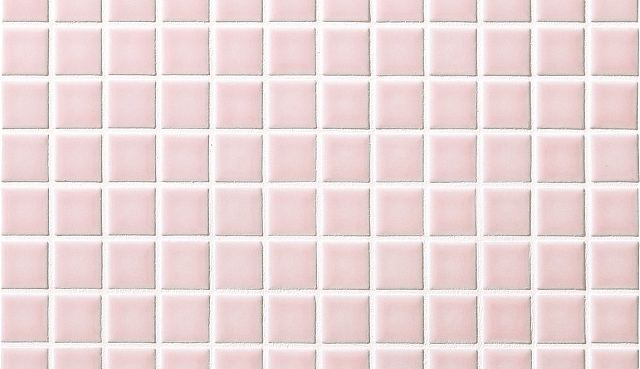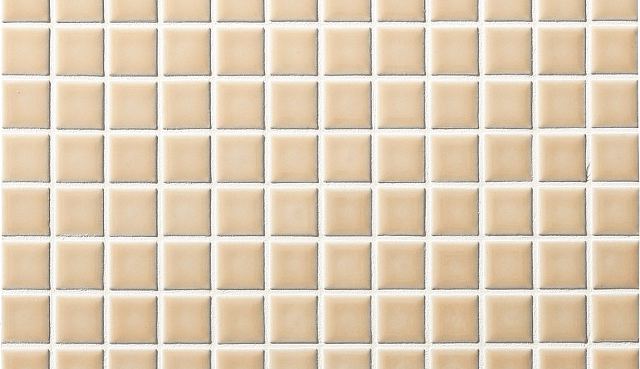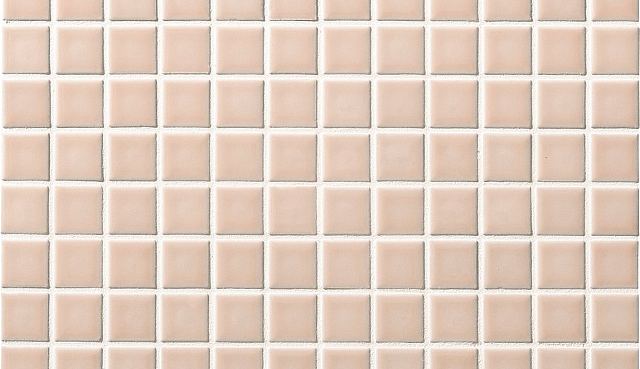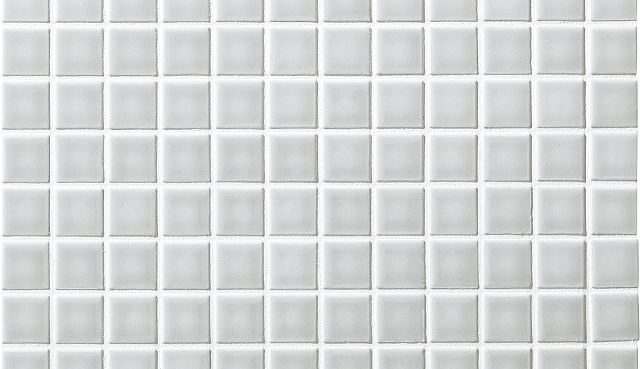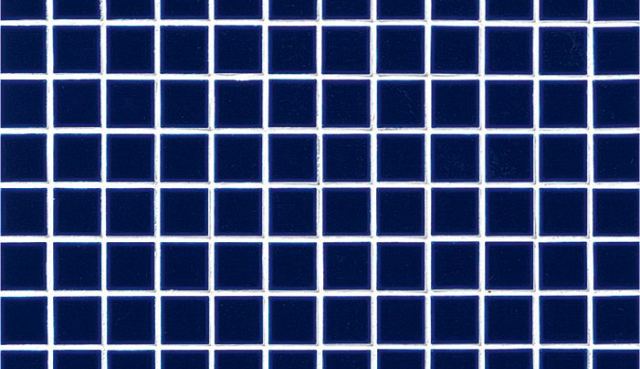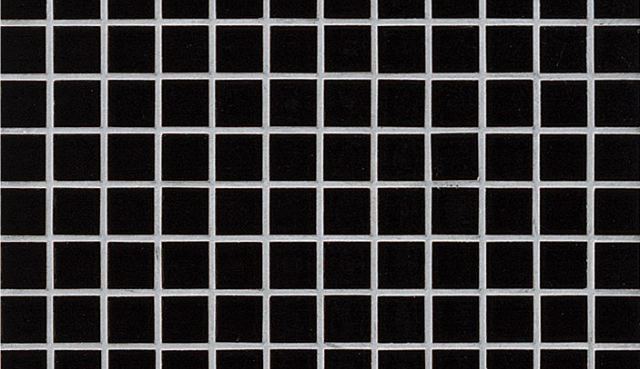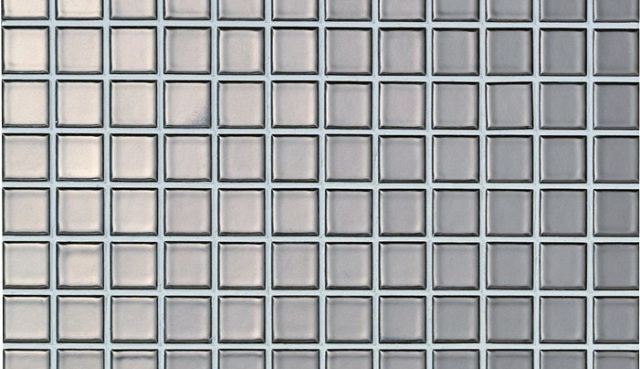 Expert Series Episode 3 — Inax
Our experts answer some frequently asked questions about our range of Japanese ceramics; Inax. They explain the qualities that make Inax ceramics so unique and why there is nothing else like it in the market.