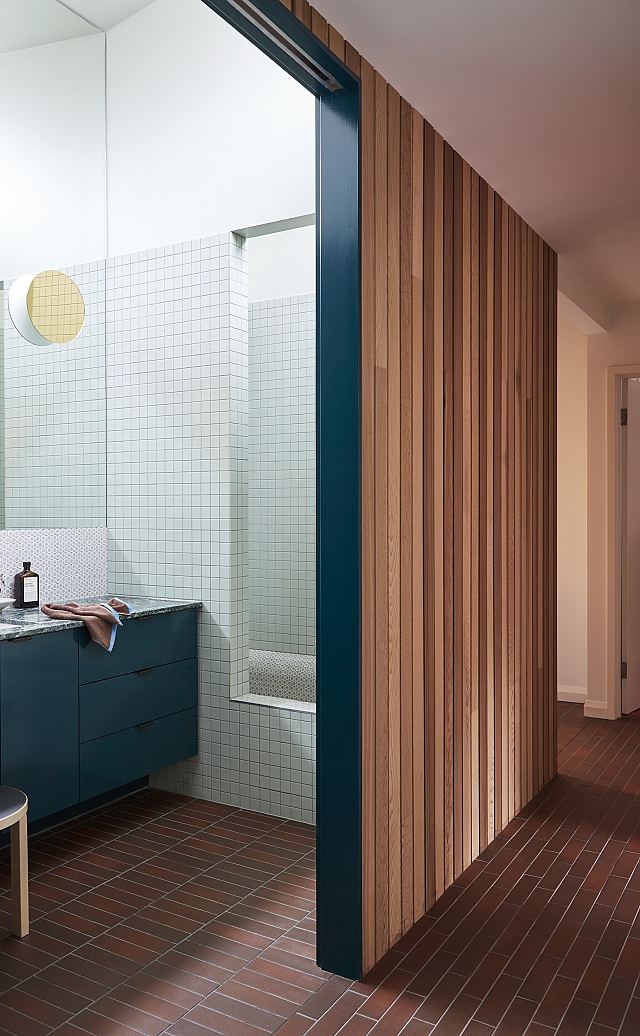 Inax Plain 50
Plain 50 is available in a vast selection of beautiful colours with a slightly textured surface.
INAX has a long, rich history based in Japanese ceramic craftsmanship and expertise. Founded after producing the terracotta with Frank Lloyd Wright for the famous Imperial Hotel, Tokyo in 1924, INAX is recognised for its innovative range of interior and exterior architectural ceramics that embody superb manufacturing and leading designs by traditional artisans.
The quality of the production of INAX ceramics is incredibly high. Their manufacturing processes enable a level of precision and consistency, while also delivering the beautiful natural qualities for which Japanese ceramics are renowned. This is a result of the INAX factories' experience working with the variables of temperature and timing that affect the chemical reactions that ultimately determine the result. Their ceramics are baked for much longer than traditional tiles, creating a uniquely hard-wearing and durable product.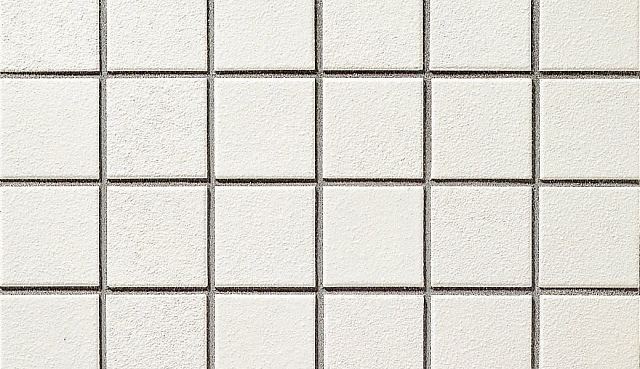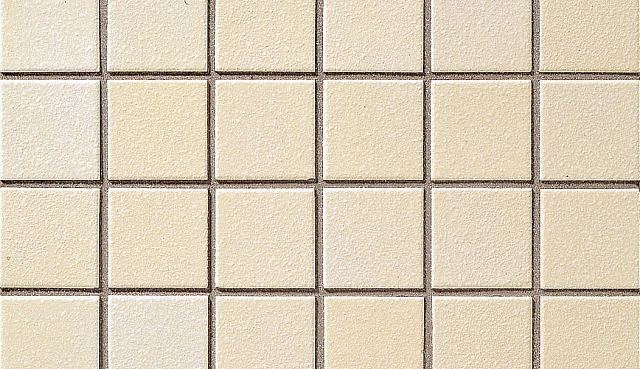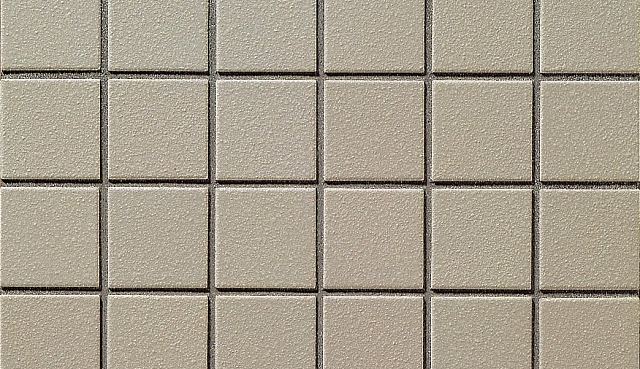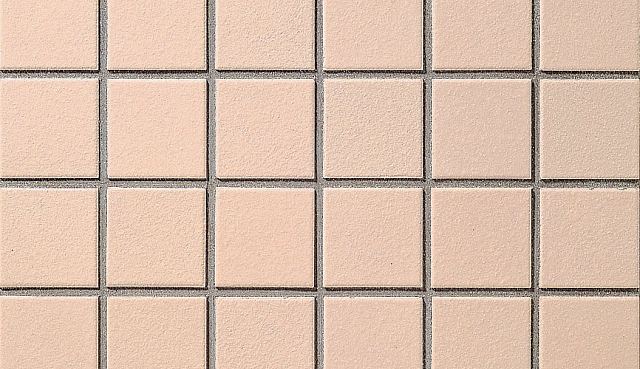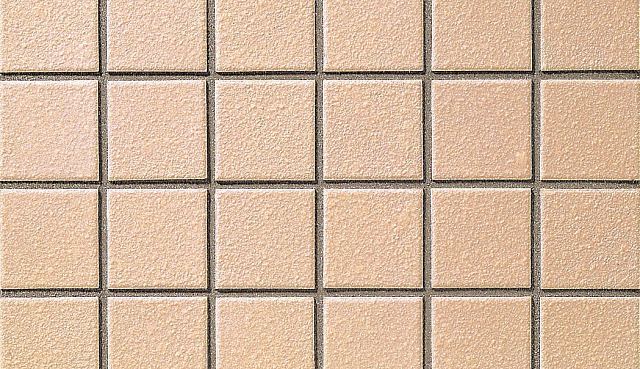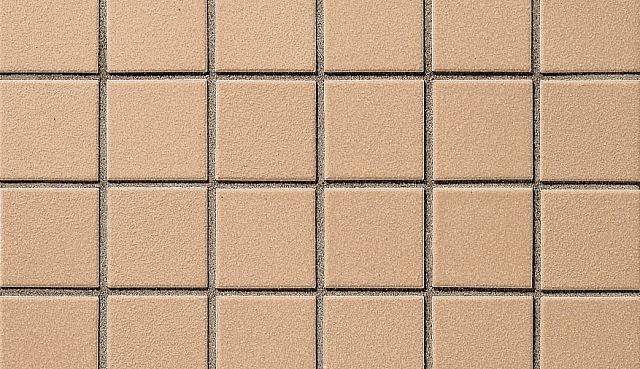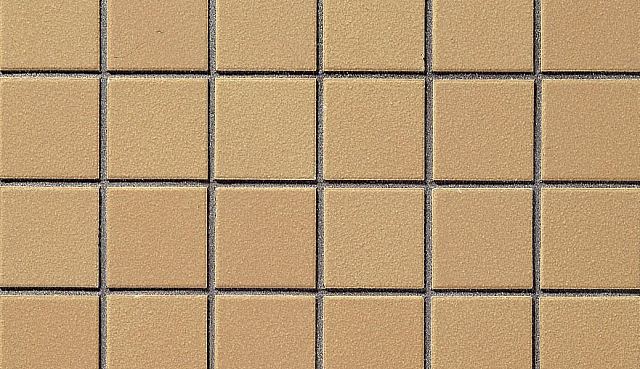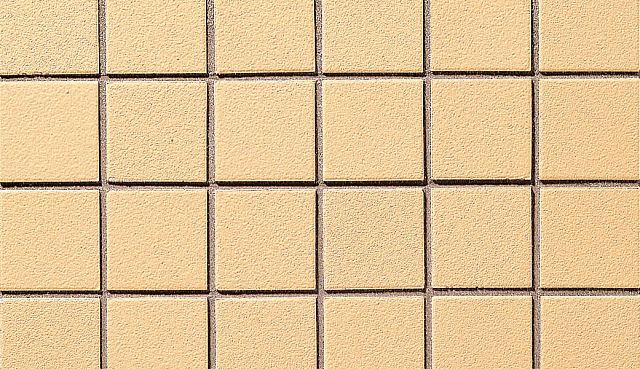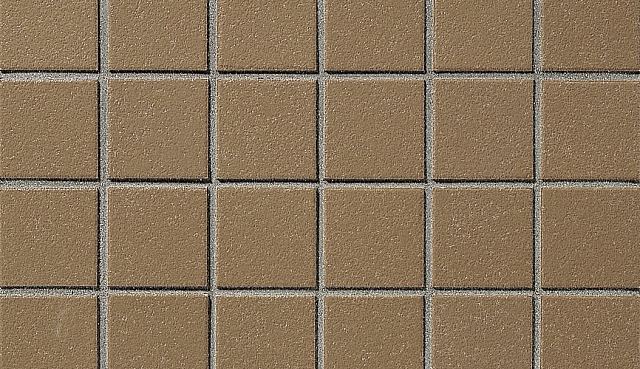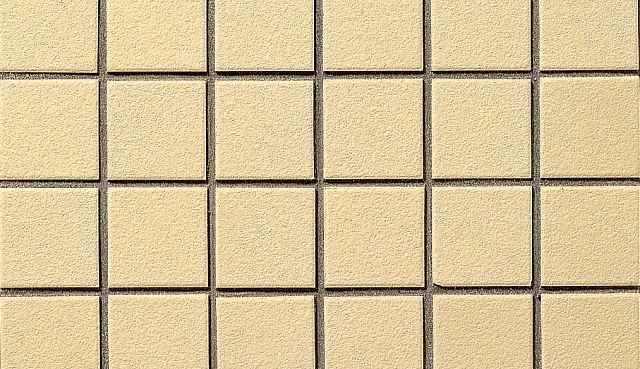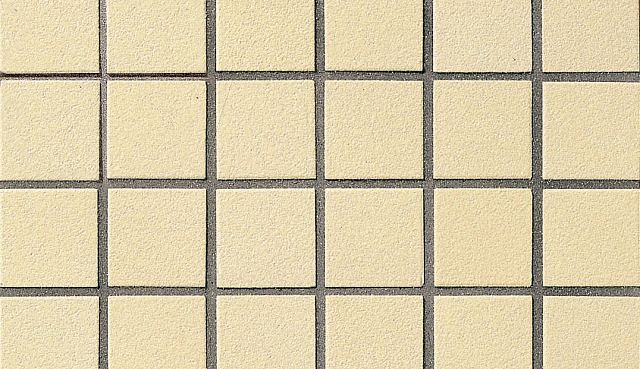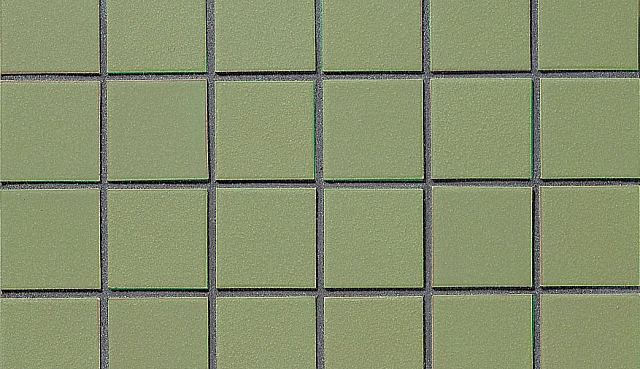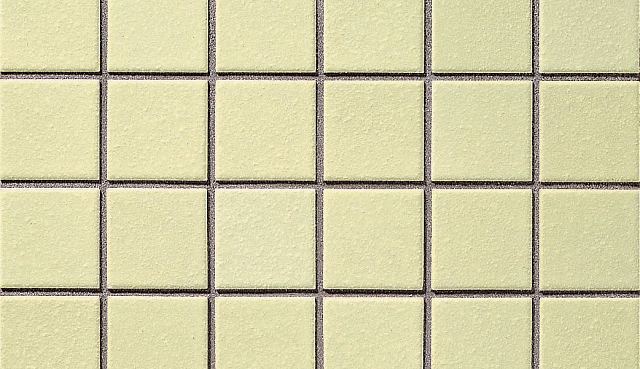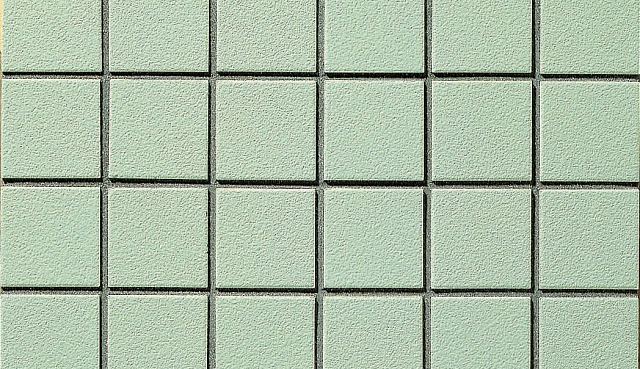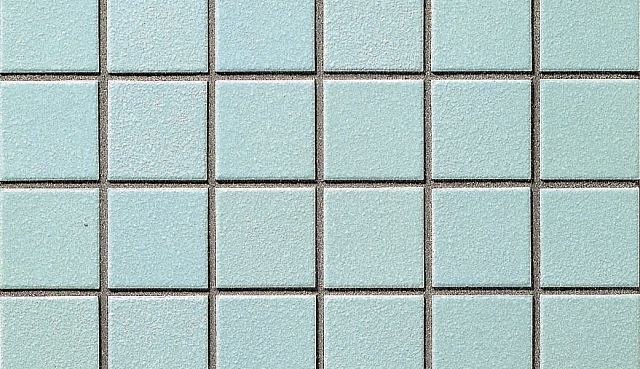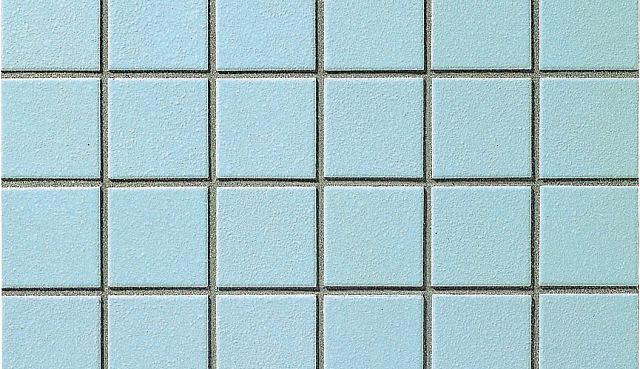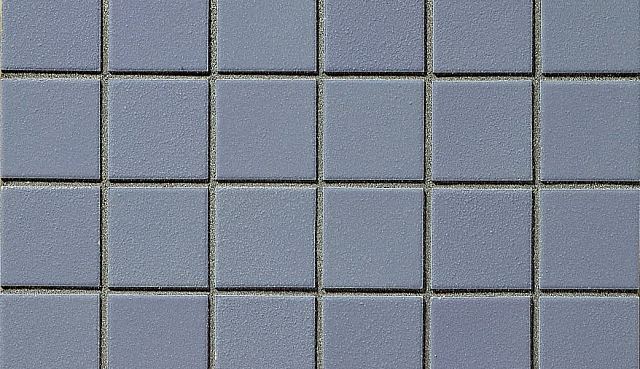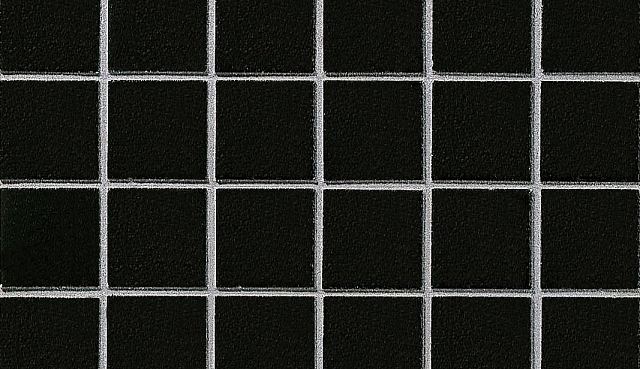 Dimensions
| Product Code | Size/piece | Size/sheet | Thickness |
| --- | --- | --- | --- |
| YM-155/J1 to J193 | 46.5×46.5mm | 300×300mm | 7mm |
| YM-155KM/J1 to J193 | 46.5×46.5mm | 300×50mm | 7mm |
Japan Expert Series: Episode 1 — Beginning
Welcome to Japan. Episode 1 introduces the series and sets the scene, introducing the Artedomus team and exploring their love of Japan and motivation for filming the most recent visit.
Artedomus2 Expert Series: The Artedomus Expert Series: Active 2.0
ACTIVE 2.0 is a revolutionary photocatalytic surface that is antiviral, antibacterial and anti-odour.
Active 2.0 reduces indoor nitrogen oxide and VOC levels, kills viruses including COVID-19, and its self-cleaning properties ensure ease of maintenance, reflecting the need for product performance to deliver beyond its physical appearance.
Artedomus Overview Expert Series: Episode 4 — Inax
Our experts answer some frequently asked questions about our range of Japanese ceramics; Inax.
They explain the qualities that make Inax ceramics so unique and why there is nothing else like it in the market.
Artedomus3 Expert Series: How to Use INAX Ceramics in your home
With rich hues and exquisite glazing, the Japanese ceramics from INAX's Yohen Border and custom Yosai Border collections were the perfect fit in the restoration of the historical Captain Kelly's Cottage.