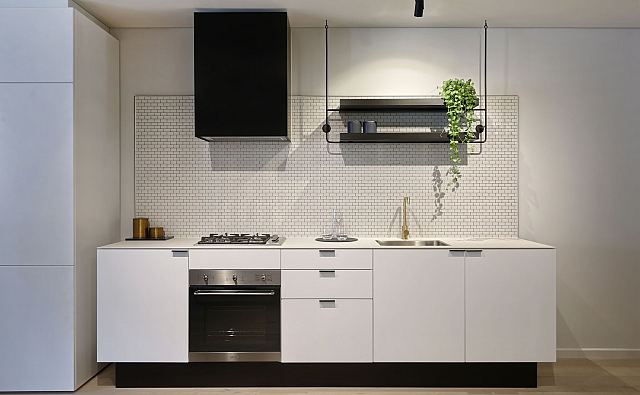 Inax 2x1 Inch
Small, simple and superbly crafted, the new 2×1 tile from INAX Japan is the latest offering from these masters of understated style. Exclusive to Artedomus and now in stock, the 2×1 is available in white or charcoal with a textured matte finish. This tile is durable, versatile and perfect for contemporary kitchens and bathrooms.
Expert Series Episode 3 — Inax
Our experts answer some frequently asked questions about our range of Japanese ceramics; Inax. They explain the qualities that make Inax ceramics so unique and why there is nothing else like it in the market.