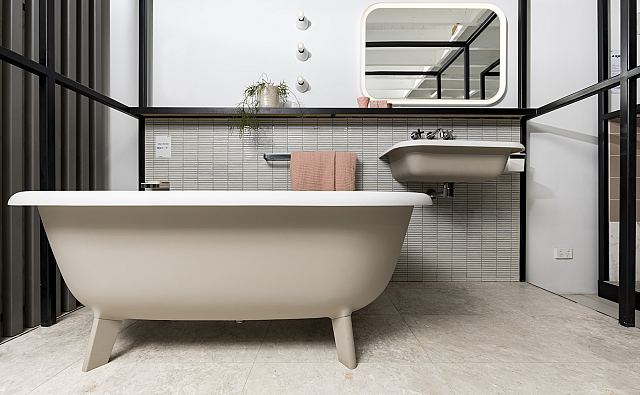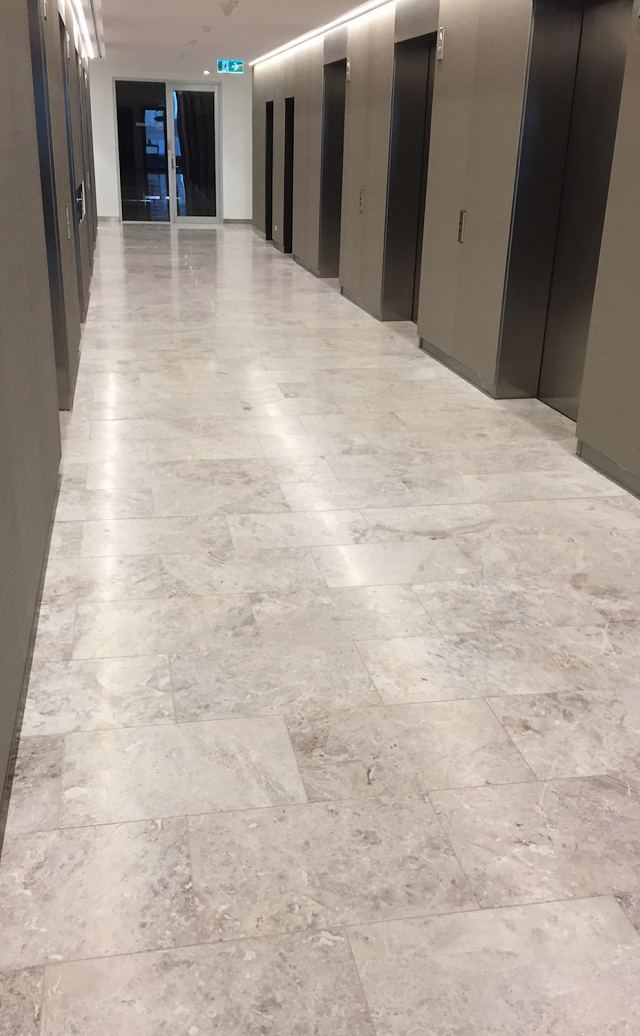 Stone Grigio Orsola
Grigio Orsola is sought after for it flexibility and versatility. It is not only beautiful but very strong and has neutral grey tones giving it slightly cloudy apperance with hints of mushroom coloured veining. This versatile stone is suitable for a range of applications including floors, walls and joinery in kitchens and bathrooms.
Expert Series Episode 1 — Natural Stone
Our experts answer some frequently asked questions about stone including what is natural stone, what are some of the strengths as an architectural surface and why it is a popular material used in Australia.
Expert Series Episode 7 — Natural vs Engineered Stone
In this video we explain the differences between natural stone and engineered stone, the common misconceptions between the two and the shortcomings of engineered and synthetic stone products.